The stand-in host made the EPIC gaffe on live TV!
Amanda Holden suffered an epic TV blunder after she quizzed astronaut Tim Peake about his trip to the moon – instead of asking him about his ACTUAL visit to space.
The temporary This Morning host – who is filling in for Holly Willoughby and Phillip Schofield alongside Ben Shephard – was trying to find out some 'naughty' information about Tim's six month stint, but it appears she failed to do her research properly.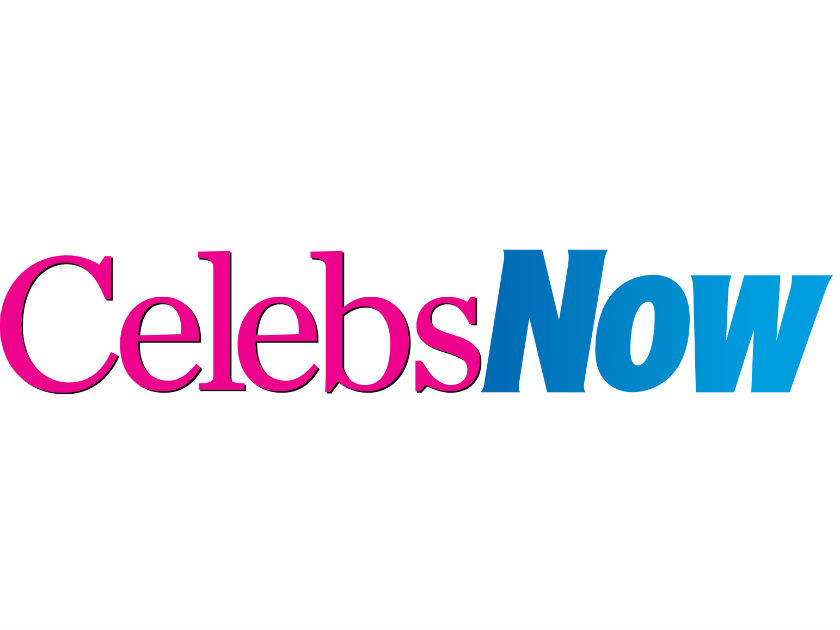 'I don't know if you can answer this as it may be a naughty thing but when you went to the moon did you take a piece of the moon and bring it back home with you? Are you allowed to?' she asked.
While Tim politely reminded her that he didn't go to the moon and was actually 'in the space station' for the duration of his trip, viewers at home were less forgiving about her line of questioning and rushed to Twitter to call her out on it.
'Did Amanda Holden REALLY just ask Tim Peake if he brought a piece of the Moon back? What Planet has she been on? #researchfail,' one unimpressed viewer commented.
While another wrote: 'Cringing for Amanda Holden asking Tim Peake if he took anything when he landed on the moon.'
And another said: 'Amanda really should have done some research on today's guests… asking Tim Peake if he brought back a piece of the moon.'
But there were plenty of people who were damn right CRUEL with their criticism, branding the Britain's Got Talent judge 'dumb' and 'stupid'.
'Why do only celebrities get away with being so embarrassingly stupid ?  This is her job and she's allowed to be this dumb,' said one angry viewer.
A second said: 'Awkward. And f****** stupid. I wish people would do their research before asking questions. Embarrassing.'
And a third tweeted: 'There is stupid, there is very stupid, there is incredibly stupid and then there is Amanda Holden.'
Harsh!
Tim, who is the first British ESA astronaut, was on the show to plug his book, Ask an Astronaut: My Guide to Life in Space, also completely grossed out Amanda and Ben when he revealed the most disgusting thing about living in space.
And no, it's not going to the toilet.
MORE: Say, what?! This Morning's Holly Willoughby reveals her VERY bizarre beauty secret
It's actually to do with your feet and PLENTY of dead skin. Gross.
'Because we don't use our feet to walk, so we feel no pressure on our feet and all the dead skin on your feet completely sheds off,' he divulged.
'And after about a month and a half… it's great if you want a pedicure, the best pedicure in the world. You have baby's feet when you come back from space.
'But when you take your socks off, all of that dead skin sheds off and it goes everywhere.'
That's a good enough reason to avoid going to space then, isn't it?