Oh, to be Amanda Holden.
No one makes holidays look *quite* as appealing as Amanda Holden – and the lady is back to her usual tricks, having jetted off for another sun drenched break to Greece.
Not that we're jealous or anything.
*Ahem*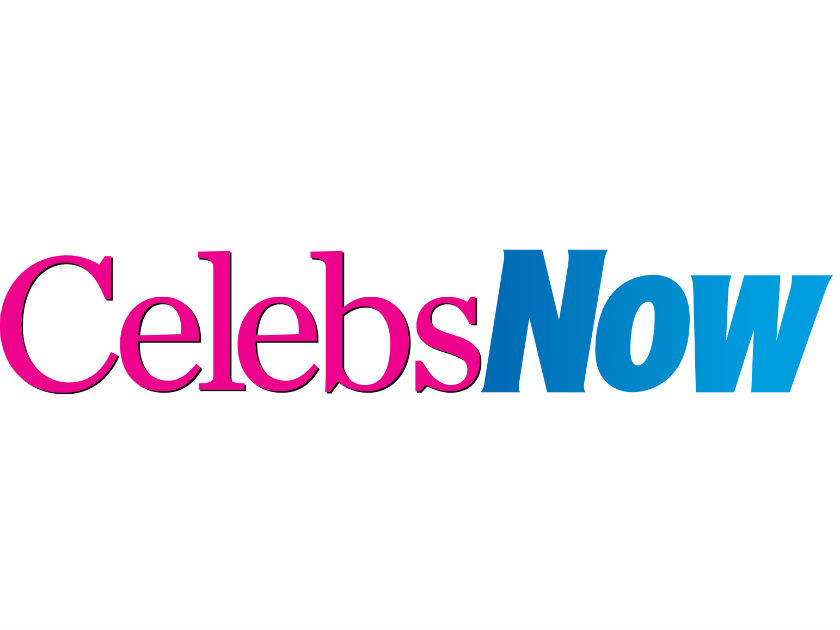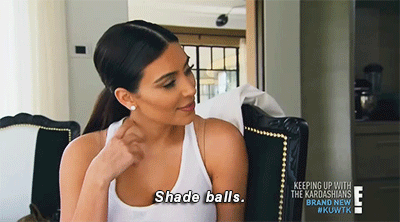 Luckily for us, the 47-year-old mother of two has taken all her Instagram followers along for the ride – and it looks incred.
Yesterday, the Britain's Got Talent judge had taken to her social media to post a dramatic slow motion video of herself taking a dip into the crystal clear ocean.
Amanda writes: 'One #giant #leap for #Mandy #slowmotion by #mylub #holidays #familytime #love #boat#sunshine'.
More: 'Absolutely stunning!' Amanda Holden WOWS fans with her incredible figure as she dances in bikini video
Of course, Amanda's Bond style leap of faith into the deep blue wasn't the only point of interest of the video – as fans cant get over how incredible she looks…
Oh, to be as toned as Amanda.
Fans have been quick to share kind messages for the lovely lady and her incredible bikini bod, with replies reading messages such as 'Looks gorgeous. Have fun! x', 'Your body is insane! #bodygoals' and 'you look absolutely amazing'.
Amanda is currently holidaying with her two daughters, 6-year-old Hollie and 12-year-old Alexa, and her husband Chris Hughes.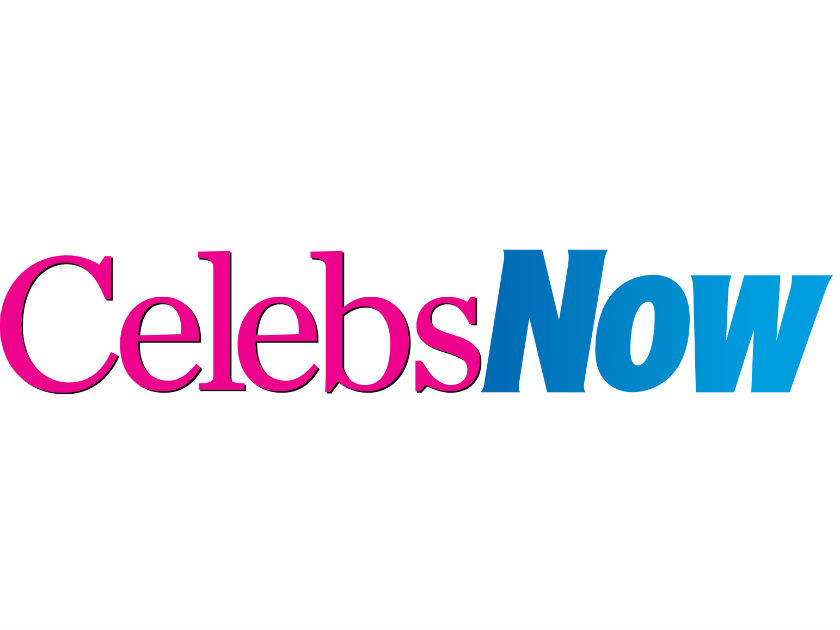 However, it would appear that the family have another visiter on their travels – as Amanda has taken to her Instagram to share they have been the company of a surprise guest.
Sharing a video of a rather large cricket on her balcony, Amanda writes: '.#jiminycricket gives @tomcruise a run for his #money#missionimpossible our #holiday#entertainment'.
Oh, and also a bunch of Ants. Yup it's not just you – we feel itchy too.
Amanda writes: 'This app is making us #howl #Ants #croissant #foodgloriousfood #holiday #familytime'.
Whilst we can give or take all the creepy crawlies, we certainly wouldn't mind being on Amanda's vacay!
Or, ya know, having her insane bod….