Close call, Amanda!
When your name is Amanda Holden, it's fair to say you nail pretty much everything you do.
Rock hard abs? Nailed it. Banging bikini bod? Nailed it. Motherhood goals? Nailed it. Top class career? Surprise surprise, also nailed it.
All in all, she's one woman who *knows* how to slay.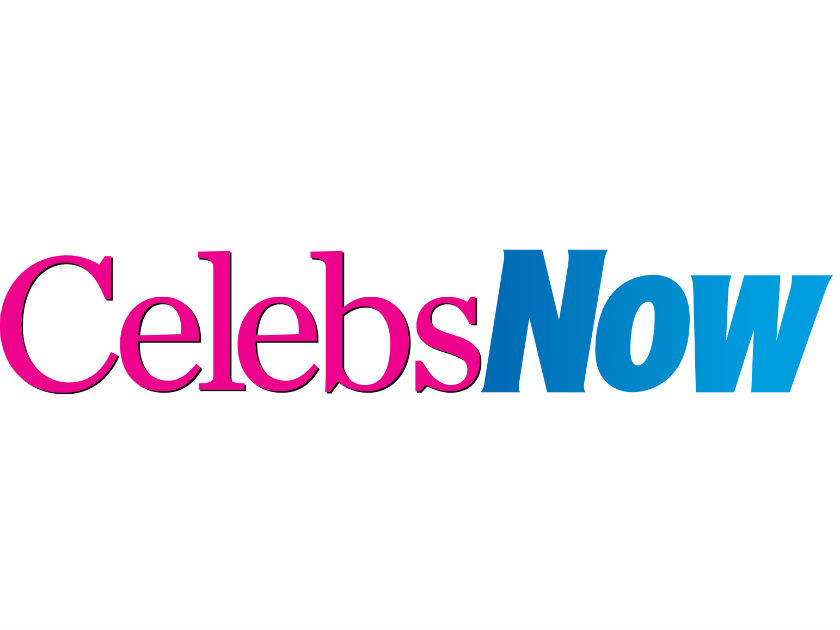 However, even absolute Goddesses (such as Amanda) have their wardrobe mishap moments… as the lovely lady showcased last night during the Attitude Awards. 
The mother-of-two had turned up to the event looking drop dead *gorgeous* in a black cutaway gown by Julian MacDonald.
Insane, right?!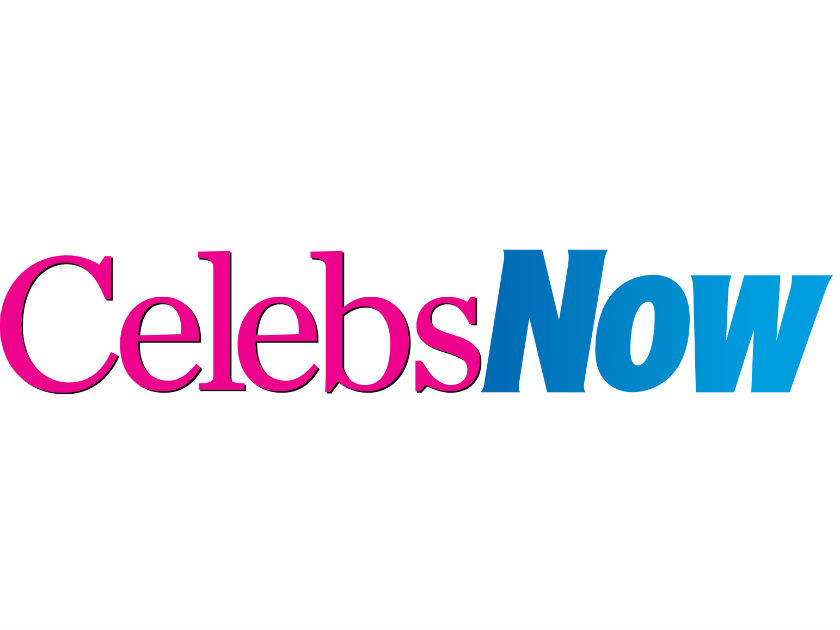 Of course, with the most daring of dresses comes the highest risk of a wardrobe malfunction… and the lovely lady *almost* revealed a lil' too much as she arrived to the event!
Luckily, however, Amanda was fully prepped ready for a mishap- having managed to climb out her car without showing even an inch too much. Nice one, lady!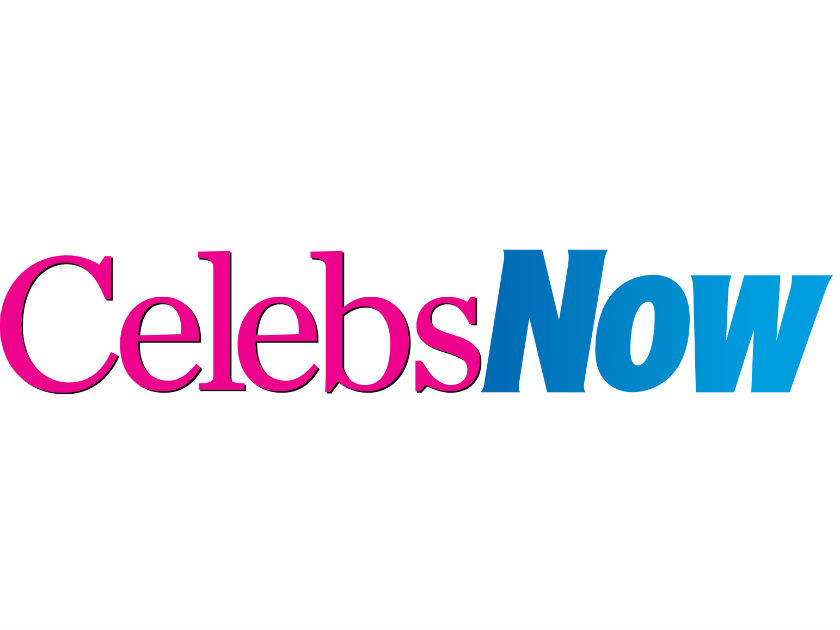 Of course, as Amanda has been slaying on *all* levels, the 46-year-old had taken to social media to share a snap of herself enjoying the event- revealing that she had also managed to bag herself an award.
See: 'Body goals! : Fans go wild as Amanda Holden shares HOT bikini picture
Amanda captions the post: 'Good #morning another pic from last nights @attitudemagawards. I won #honourarygay #attitudeawards#utterlydelighted better than a #bafta for me'.
Fans have been quick to comment their congratulatory messages to Amanda, with replies reading things such as 'perfect award for you!!! you looked stunning' and 'Congrats!!! Best award to win!! X'.
See: 'What on earth has happened?' Amanda Holden sparks concern from This Morning viewers for THIS reason
The lady also shared some insight into the evenings affairs, and it's fair to say things appeared to get a lil' cheeky (if you'll pardon the pun).
So all in all, a successful night for Amanda… no knickers on display AND an award. Meanwhile, we were tucked up in bed in PJ's with a cuppa.
Ah, to be Amanda Holden.
Alice Perry