The Loose Women star reveals the realities of her son's condition
Katie Price might get her fair share of criticism on social media but her latest video has proved incredibly moving.
The mum-of-five has shared footage detailing her 14-year-old son Harvey's trip to hospital, right from the pair of them getting on the train to Harvey having his treatment, and it's earned heaps of praise from her fans.
Katie Price just revealed she DID have a fling with Simon Cowell!
It starts with Katie, 38, and Harvey – who suffers from multiple disabilities including blindness, autism, ADHD and Prader-Willi syndrome – boarding the Gatwick Express train to get to the facility.
The teenager can't hide his excitement at being on the vehicle and shouts with happiness when Katie asks him: 'Is it your favourite?'
Harvey then explains that he's having blood tests at the hospital and promises his mum that he'll be 'big and brave' with the needles.
'You are very good, are we gonna stay the night? And mummy's gonna stay with you?' Katie then asks, which prompts an enthusiastic 'Yeah!' from Harvey. Awww.
The clip then skips to Harvey sitting in his hospital room in a gown with a bandage on his arm from the injection.
Katie praises him for being a 'good boy' before giving an insight into what hers and Harvey's room for the night is like.
'So this is what it's like in the hospital accommodation with Harvey,' the Loose Women explains as she rests back with very little make-up on.
'I just lie here on the bed and do nothing!'
The cute footage ends on a funny note when Katie asks Harvey if he'll be playing with his musical toy 'all day'.
'Oh shut up,' the star's eldest son cheekily replies.
Katie's very honest depiction of Harvey's trip and the realities of his health conditions touched many of her followers and for once she's received overwhelmingly positive comments.
Many have praised her parenting skills, with one writing: 'too cute well done @officialkatieprice amazing job with him you do'
Another said: 'You might be a celeb but you are just like the rest of us. An amazing parent and women. Love Harvey :)'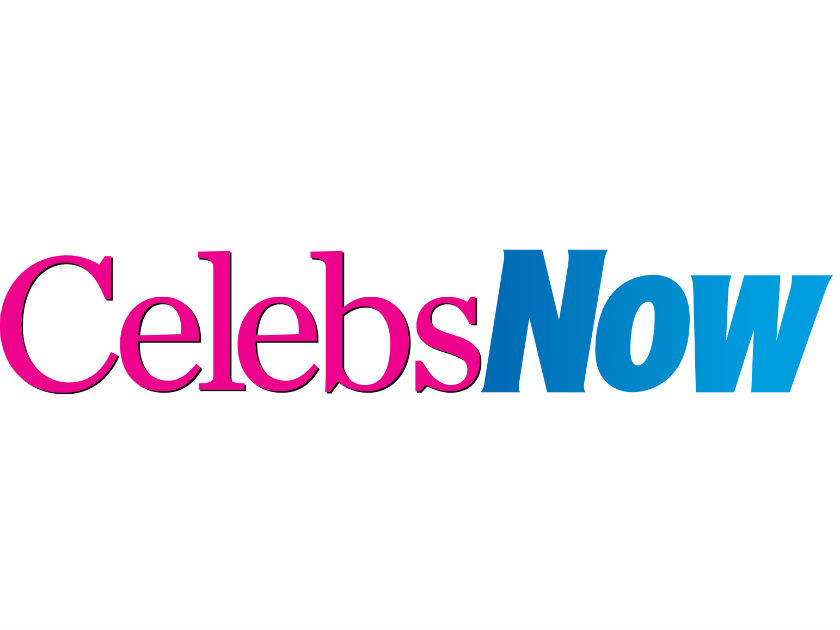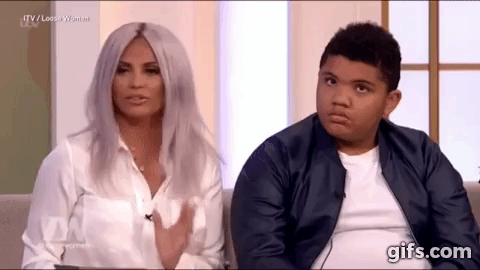 Others have been sending support in the wake of Harvey's treatment.
'Hugs to Harvey. Katie you are a great mummy,' one follower posted, whilst another added: 'Such a beautiful boy hope all his tests are OK'
With Katie frequently coming under fire on social media, the happy response to this video has certainly made for a refreshing change.
'Glad to see all positive comments here,' one of her fans remarked. 'big up all the great mums out there'
Amen to that!