The Talvin love has just been notched up another level
Taylor Swift has just opened up about Calvin Harris in a whole new way and it's almost too cute.
The singer paid tribute to her man after picking up the Best Tour prize at Sunday night's iHeart Music Awards and even cutely called him by his real name, Adam Wiles.
Taylor Swift and Calvin Harris' love story in pictures
''For the first time I had the most amazing person to come home to when the spotlight went out and when the crowds were all gone,' Taylor, 26, told the crowd at the event in Los Angeles.
'So I want to thank my boyfriend Adam for that and I love you guys so much.'
We don't know about you but we're getting all the feels right now.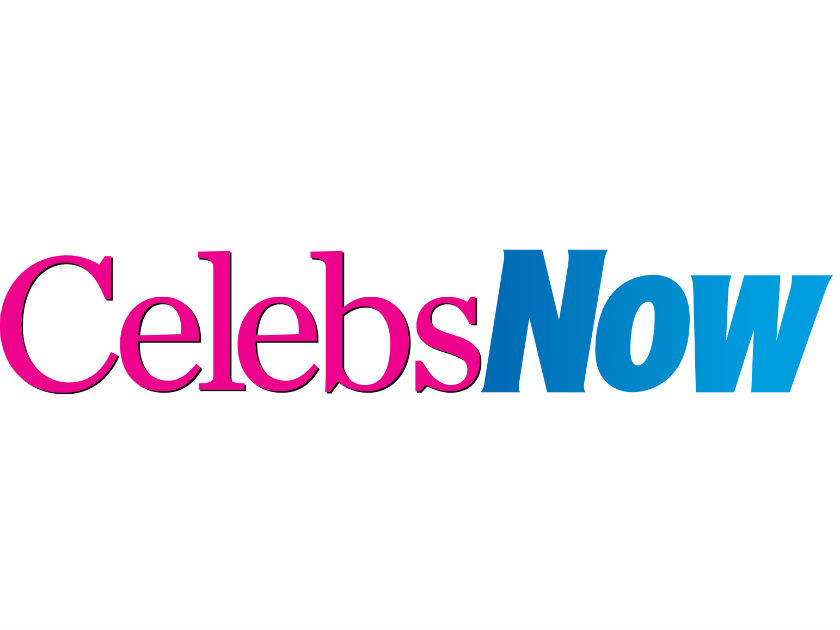 And to make it even cuter, 32-year-old Calvin was sitting in the audience proudly watching his girlfriend and the camera caught him giving a modest little nod and smile at his mention. Awww.
Smitten Taylor repaid the favour too by supporting the DJ when he collected the Dance Artist of the Year accolade.
The Shake It Off star looked adoringly at her fella when he was giving his acceptance speech and sat gazing up at him with her head in her hands and a loved-up grin on her face. Oh it's all just too much!
In fact her loving expression has already taken the internet by storm…
https://twitter.com/musicnews_shade/status/716818041967751168
It was certainly a successful night for Talvin. Taylor bagged four awards in total including the biggest gong of the night, having earned Album of the Year for her record 1989.
But it was her surprisingly open dedication to Calvin that got everyone talking. The couple are usually pretty private when it comes to talking about their relationship so it was an unexpected moment.
Needless to say, it went down very well with all the Talvin fans out there though.
'aww all the feels #RelationshipGoals @taylorswift13 @CalvinHarris,' one admirer Tweeted about Taylor's dedication, whilst another wrote about her smitten expression when watching Calvin: 'My entire night was made by watching Taylor Swift watch Calvin Harris win his iHeart award.'
We seriously need more Talvin in our lives after this.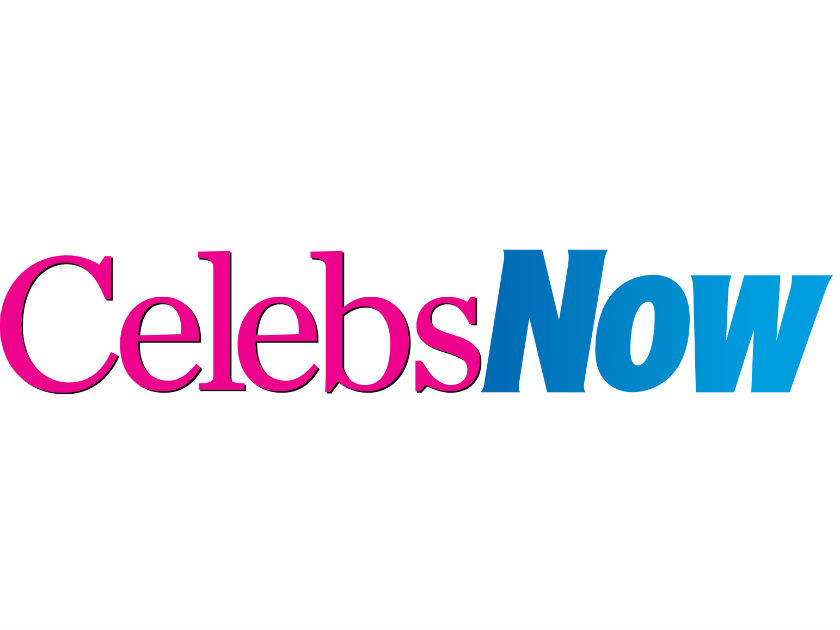 Anna Francis