Singer makes her first appearance since giving birth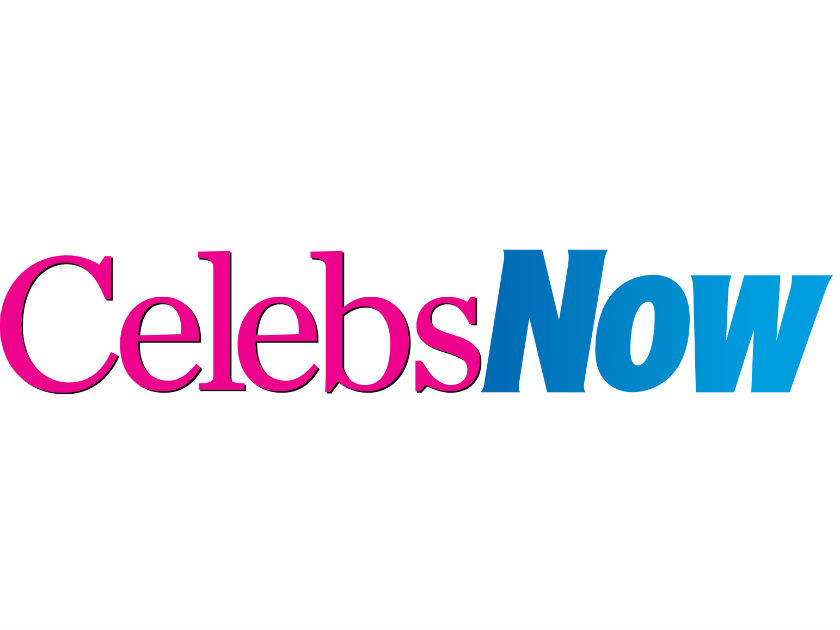 Christina Aguilera only gave birth 4 weeks ago – but she's already slimmed down.

The singer looked fab in a low-cut chocolate brown number, bright red lipstick and killer heels as she promoted her new DVD Back To Basics – Live And Down Under at a Hollywood store.

And it seems Christina's keen to get back to work – telling pals she's itching to record new songs.

'I've got so much in my life to write about,' she tells The Sun.

The 27-year-old delivered Max Liron via Ceasarian section at the Cedars-Sinai Medical Center on the 11 January with hubby Jordan Bratman by her side.

Nicole Richie gave birth on the same day to daughter Harlow Winter.


Baby boy for Christina Aguilera>>
Nicole Richie has a baby daughter>>
Christina Aguilera to have Caesarean>>
Christina Aguilera celebrates birthday>>
Christina Aguilera wants pregnant nude snaps for wall>>
Christina Aguilera: My hubby has Super sperm>>

Alison Adey