The Geordie Shore lass on her SERIOUSLY impressive weight loss
We cannot believe how incredible Geordie Shore's Sophie Kasaei looks after losing an entire stone in just one week! The reality TV star has
dropped from 10st 9lbs to an impressive 9st 9lbs after she became sick and tired of negative body comments on social media.
Sophie, who has previously weighed just 8st 7lbs, blames her Geordie Shore lifestyle for the weight gain. Yup, all those heavy nights of drinking
and eating definitely take their toll. In fact, Soph, 27, gained a whopping 21lbs because of this.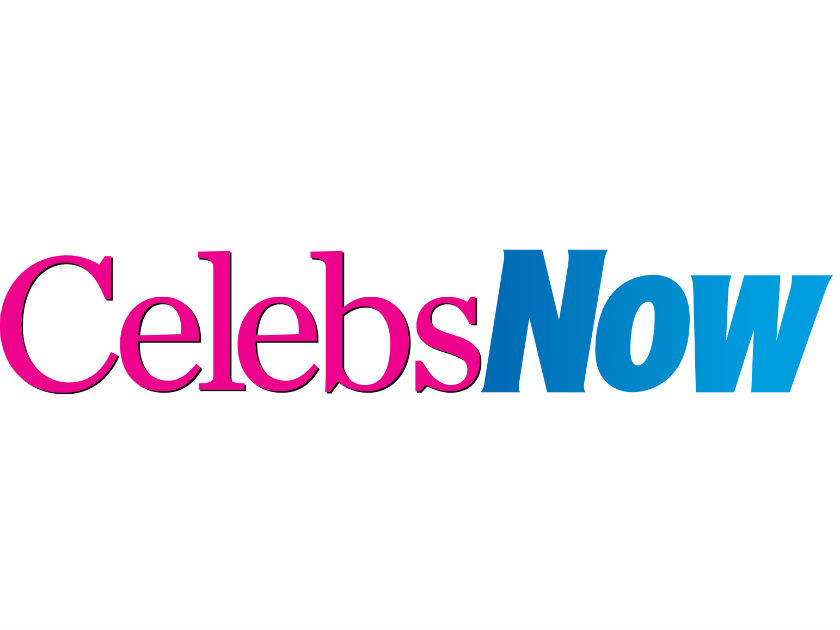 Sophie explained: 'I love filming Geordie Shore but it totally wrecks your diet. I was in great shape before we starting to filming the last series but
that all went out of the window by the end of the series. It is party central for almost two months and there is no time to go to the gym.'
She added: 'Then all the trolls see pictures of you on Instagram and you get called a whale and a lardy. It is worse for me because I am only 5ft
1in, so there is nowhere for me to hide my weight.'
Is that you Charlotte Crosby? Geordie Shore star shares unrecognisable throwback photo!
So how has she lost the weight and trimmed down?
Sophie checked into Norfolk's No 1 Boot Camp, which has also been a favourite of her Geordie pals, Vicky Pattison and Holly Hagan.
At the camp, Sophie followed a strict workout regime, created by ex-military physical training instructors (eeek!).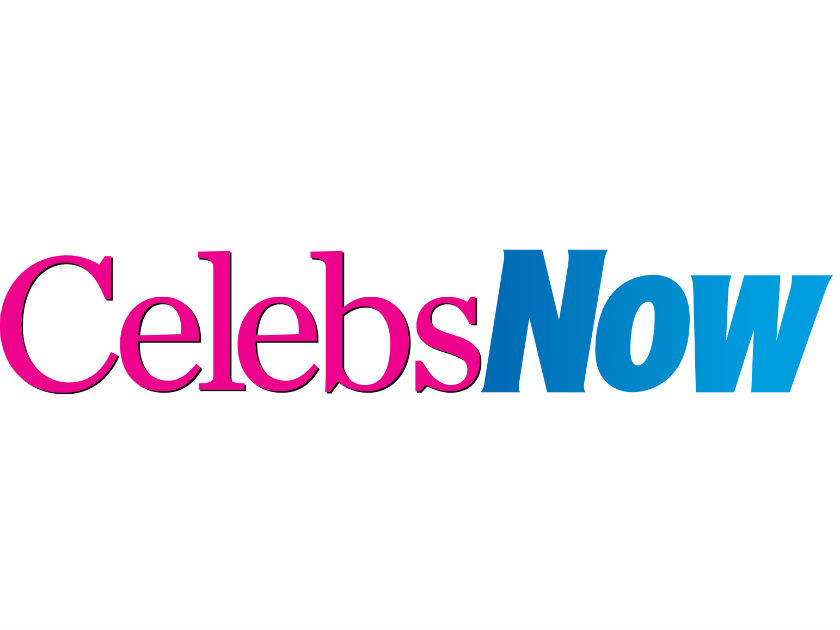 Speaking of her time at the camp, Sophie revealed:
'The 6am wake-up call was the biggest shock; that is the time I am normally getting back in from a nightclub when I am on Geordie! I loved every minute of it and I was thrilled to lose 7lbs in five days.'
Sophie now wants to continue her weight loss journey and get in shape 'like Holly and Charlotte' (Crosby)
Charlotte Crosby tells us how to get her A-list lifestyle RIGHT NOW!
Although exercise is a big part of losing weight, diet is also a big factor. Before heading to camp, Sophie was living off sausage sandwiches,
Nando's chicken and Pot Noodles. Oh, and chicken kiev pizzas when coming in from a night out.
At camp, Sophie faced a diet overhaul. Homemade granola for breakfast, followed by quinoa and steamed salmon for lunch, and lamb shank for dinner.
So what does Sophie's DJ boyfriend, Joel Corry, think of her weight loss?
'He is loving the new me,' gushed Sophie, adding: 'he is super-fit, so he inspired me to get in shape at No 1 Boot Camp.'
We reckon you look blimmin' amazing, Sophie!