They made their name in 1989 as PJ and Duncan on Byker Grove but Ant and Dec just keep getting better!
When that time of year comes around where we get watch celebs be tortured in the Australian jungle for I'm a Celebrity…Get Me Out Of Here, and love every moment of it we get excited. But there's another reason why we love to tune in, well two really, Ant and Dec!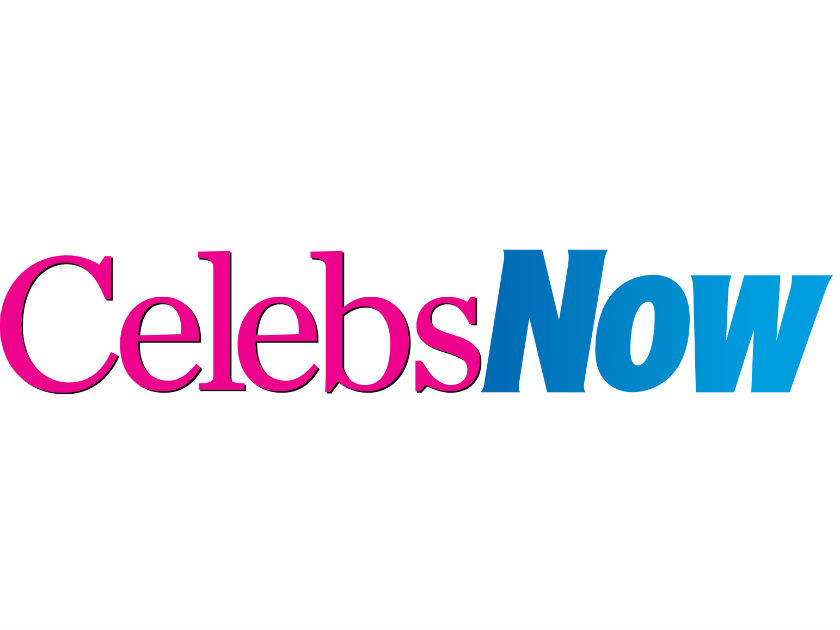 The comedy-duo have been in our lives for so long, it feels like we're somehow related, so we thought we'd have a look over some old 'family' snaps. Going back to the late 80s when a 13-year-old Ant McPartlin met his mate for life, Declan Donnelly.
It was 1989, we all desperately wanted to have a Geordie accent, and loved tuning into Byker Grove instead of doing our maths homework and that's when these two teenage boys met and their life-long friendship blossomed.
As best friends PJ (Ant) and Duncan (Dec), we watched their adventures around By'er and sobbed like babies when PJ went blind from that paintball accident.
Following their TV success, in 1993 they then turned their hand to music. Their biggest hit was Let's Get Ready To Rumble, but while we rapped 'watch-us-reck-the-mic, watch-us-reck-the-mic, watch-us-reck-the-mic, PSYCHE!' the single only went to number 9. They released it again in 2013 and that's when it went to number 1 in the UK charts.
A year after they launched their music career, Ant and Dec landed their first presenting job on CITV's Gimme 5 and then moved onto the CBBC with The Ant & Dec Show, for which they won a BAFTA. In 1998 they then moved to Channel 4 and presented Ant and Dec Unzipped in the early evening, it was dropped after one series and they were quickly snapped up by ITV to present SMTV Live and CD:UK alongside Cat Deeley.
Right up until 2001 they had success in kids TV but that was the year they moved onto prime time TV presenting Pop Idol. In 2002 they then landed the hugely successful Ant & Dec's Saturday Night Takeaway, which has so far run for ten series!
That was also the year they took the helm of I'm a Celebrity…Get Me Out Of Here!
Five years later the pair signed a £40million two-year golden handcuff deal with ITV, and were offered the job of presenting Britain's Got Talent by Simon Cowell.
Ant, now 38, and Dec, 39, still continue to present the reality talent show, as well I'm A Celeb.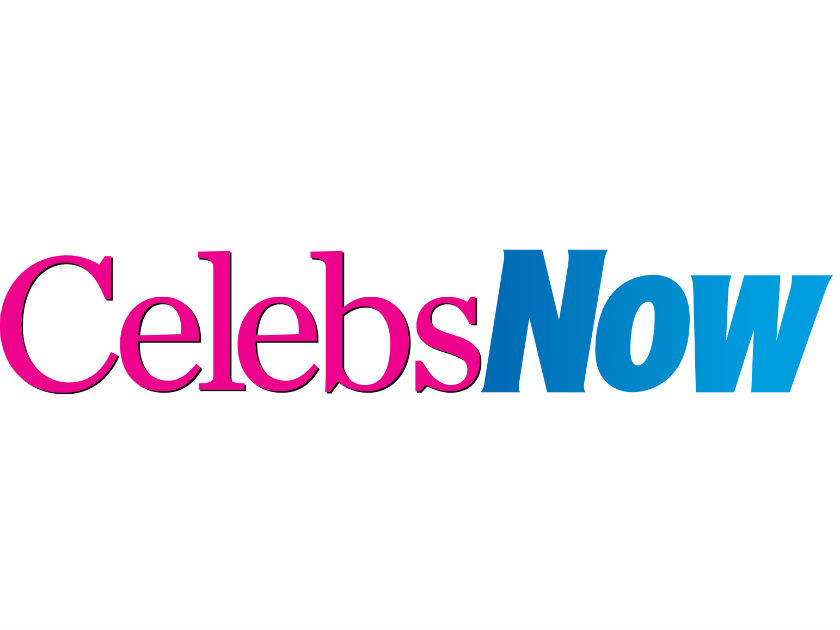 In 2006 Ant married his long-term girlfriend and make-up artist Lisa Armstrong, where Dec was the best man. Dec,  married his manager Ali Astall in August 2015 in Newcastle.
Blimey – that's an impressive CV boys!
Lydia Southern