Viewers - and several celebs - have been getting vocal about this
Michelle Keegan made her long-awaited debut in the new series of Our Girl on Wednesday night and Twitter has been getting pretty vocal about it.
The actress stars as army medic Corporal Georgie Lane in the drama, taking over from former leading lady Lacey Turner, and thankfully most people LOVED her in the role.
Michelle Keegan talks Mark Wright and THOSE sex scenes
Many fans revealed how impressed they were with 29-year-old Michelle on social media as the show played out…
'Loved #OurGirl so intense! Michelle Keegan is unreal in every sense of the word!' one admirer wrote.
Another said: 'Catch up on #OurGirl @BBCOne @michkeegan Michelle is amazing at her role!! Looks gorgeous as ever too! #MichelleKeegan'
The word 'amazing' was definitely a popular choice amongst the Twitter critics so Michelle must be doing something right!
Meanwhile lots of celeb viewers aired their views too – and most were firmly behind Mark Wright's missus…
Wow, someone's popular! Michelle has since responded to many of the flattering remarks and admits it's all been rather a lot to take in.
'Thankyou SO much for all your amazing comments,feeling very overwhelmed right now but really appreciate them all.Just wait till next week…,' the actress posted on Wednesday evening.
Even before the show had started Michelle had been getting lots of support, with hubby Mark proudly encouraging his followers to tune in.
'Just over 15 mins to go !! Our girl 9pm BBC Seen it and you're gonna LOVE IT !! @michkeegan,' the former TOWIE star Tweeted.
Meanwhile Michelle's sister-in-law Jessica Wright also showed her love, posting on the social media site: 'Sooooo excited to finally watch #OurGirl tonight @michkeegan is going to be amazing in it I'm sure!'
So basically everyone REALLY liked it – nice work, Keegs!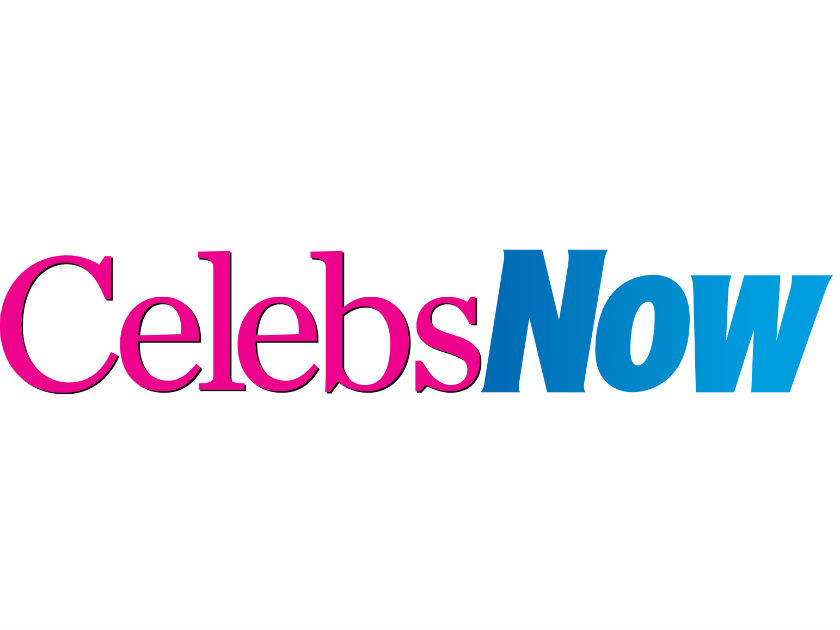 Even the lady herself watched the show, despite having already seen it, and shared a cute photo on Twitter as she cosied up with her girlfriends in front of the telly.
Cute! We can't wait for next week's episode!