Amber's not happy about this...
Amber Davies might have won Love Island with Kem Cetinay but she's NOT happy about fans continually bringing up their relationship.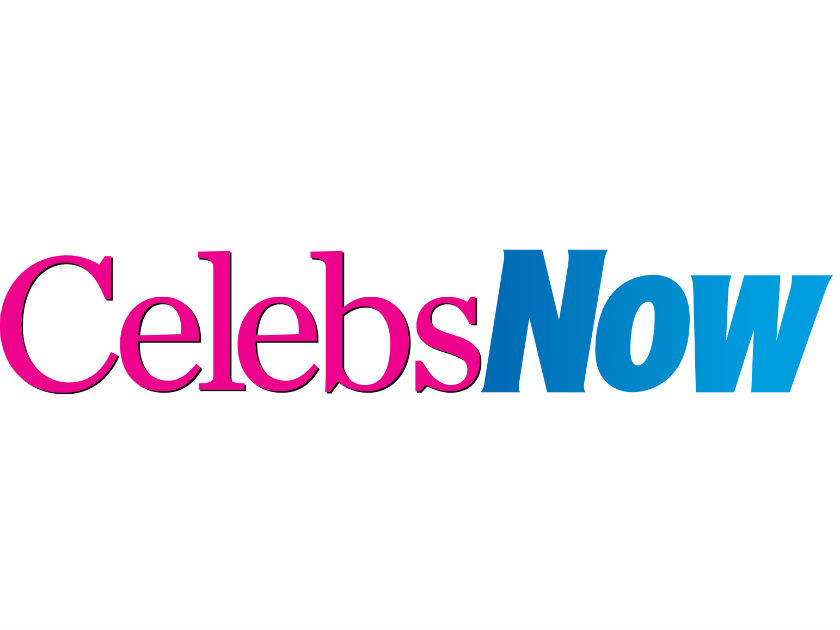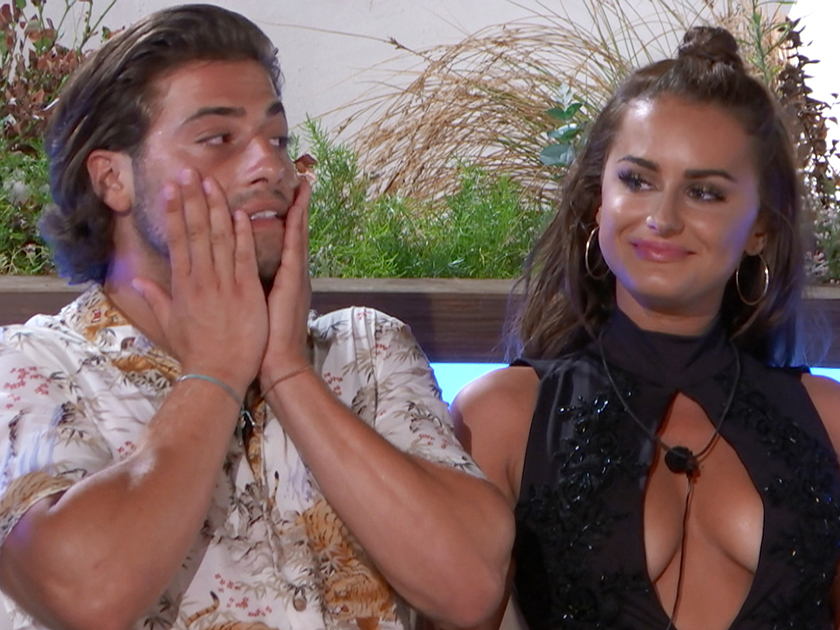 The couple split in December after their victory on the reality show in July and Amber has since made it clear that she's moved on, having gone public with new man James Hawkins this week.
MORE: Love Island's Amber Davies slammed for 'hypocritical' sex advice
However, she's continued to receive comments from fans about her romance with Kem, prompting the TV star to furiously hit out on social media.
'Guys this is getting so boring and simply irritating now,' Amber, 21, tweeted on Friday. 'If Kem and I are over the relationship I think YOU GUYS should be. I am allowed to move on and mostly allowed to be openly happy'
To make her message even clearer, the brunette star posted the same tweet on her Instagram Stories and added the caption: 'Get over it. I'm bored of seeing the same comments now'
She also didn't hold back from responding to individual followers who had mentioned her ex in the light of her new relationship.
'Why does my life have to end because I have an ex boyfriend,' Amber replied to one Twitter user. 'The fact you guys are STILL talking about it is just irritating and kinda weirdly obsessive. Get over it'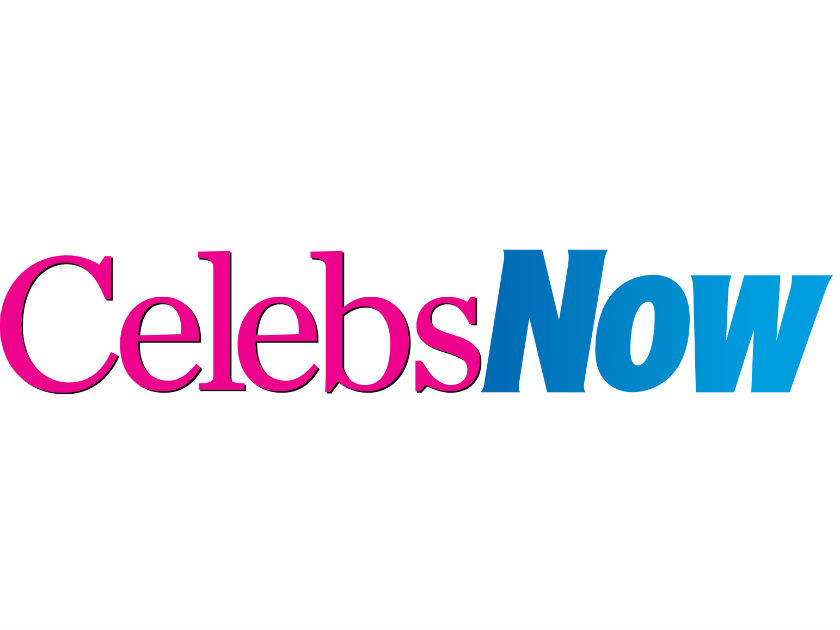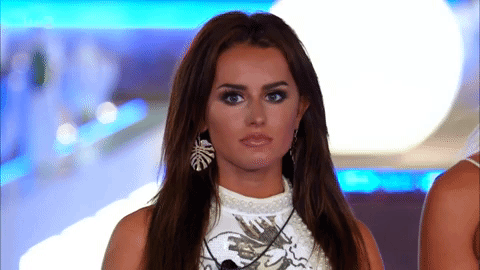 The TV star went on to tell another: 'Real feelings were involved we are not robots'
Despite her plea Amber continued to receive tweets about Kem, 22, with some fans arguing that they were 'invested' in them as a couple thanks to Love Island.
'I am sad Bc we still don't know why it ended . I voted for you sis I need closure I was invested af,' one commented, whilst another wrote: 'I think people try to hold on to it because that's how you both made your fame.'
Amber's clearly not letting the row stop her from enjoying her blossoming romance with James though, having shared an adorbs photo of them together on Thursday with the caption: 'Mine'
They went public earlier in the week and Amber certainly seems smitten.
Cute couple, right?