Amber's latest snap has sparked conversation...
Since leaving the Love Island villa, this year's champion Amber Davies has been one busy lady firmly loved up with boyfriend Kem Cetinay, and not launching her very own fashion label.
But her latest Instagram snap has caused quite a stir with her followers, with her boobs being a hot topic.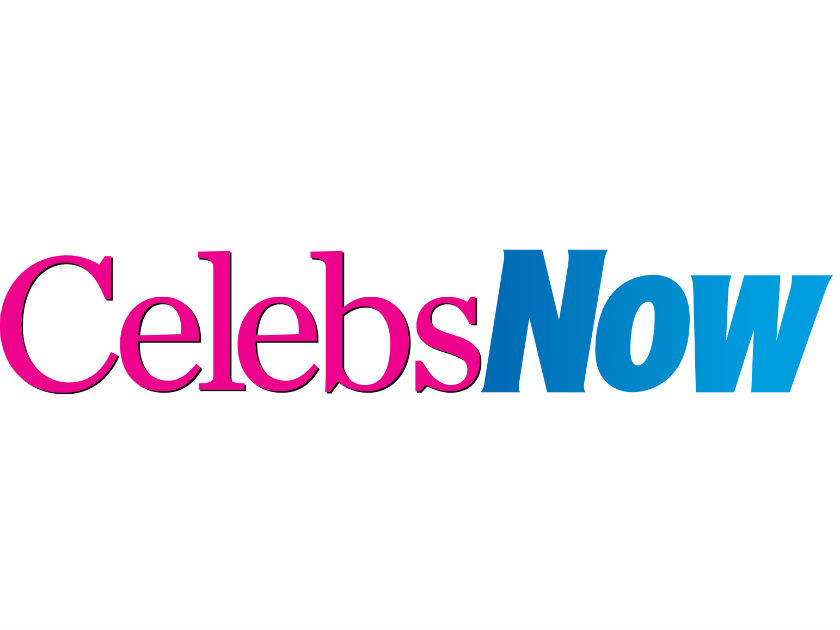 READ: Ruth Langsford and Eamonn Holmes admit they've SEEN Katie Price's 'texts from Chris Hughes' live on TV
Amber took to the social media site on Thursday to share a very sassy snap of herself in a low cut red top.
She wrote: 'When you see girls trying to flirt with your man….. I don't think so. Love the sassy @motelrocks Abela bodice in red cherry sequin'.
But fans were very distracted by her boobs, with several rushing to give the star compliments.
One user wrote, 'Absolutely flawless', while another added: 'Stunning'.
However others were more critical of the snap and accused Amber of using technology to enhance her assets.
'Life didn't give them Photoshop did,' one user commented.
A second added: 'Have her boobs been edited?'
While a third wrote: 'They weren't that big on the island!'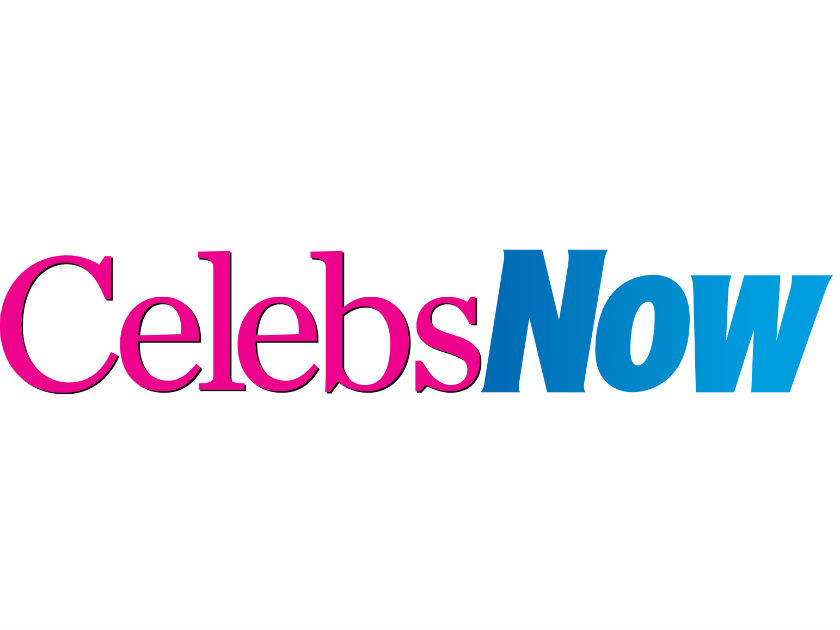 However the reality stars fans were quick to defend her, with one person commenting: 'Don't really think she's photoshopped it to be honest, her arms are clearly In a position that pushes her bust together. Just sayinnnnn'.
And in true Amber fashion, she has shut down the haters in the BEST way with one very simple tweet.
She wrote to her 316,000 followers: 'No i haven't [enhanced my boobs] I was probably due on my period  #ThatsMotherNatureForYou #ImNormal'
We highly doubt Amber is  too worried, as her and Kem have been having a whale of time as of late.
Good for you Amber!