Amber Davis has revealed the TRUTH about that Kem and Rykard drama.
Love Island 2017 (and 2016) might be well and truly over, but that certainly doesn't mean the dramz has ended.
And, as the last 24 hours have shown, the drama is showing no signs of slowing down anytime soon – with 2017's winner Kem Cetinay becoming wrapped up in allegations of an altercation with 2016 Islander Rykard Jenkins.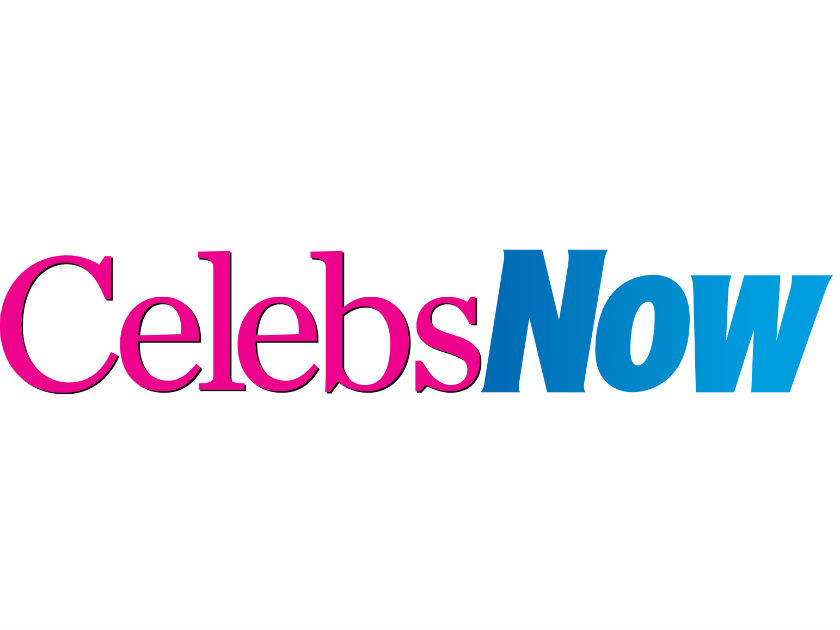 Last night, Rykard had taken to social media to allude that he had become involved in a physical fight with Kem after his BoohooMAN collection launch party.
See: Kem Cetinay denies 'ATTACKING' ex-Love Island star Rykard Jenkins for 'FLIRTING' with girlfriend Amber Davies
After sharing a shocking image of himself looking very much worse for wear, the 'fella had captioned the pic 'this is @KemCetinay and his boys. #safe' – with many assuming this meant Kem had been involved in the fight.
However, this miscommunication was cleared up this morning by both boys – with Kem sharing a message to fans which read 'Just got off the phone to @ItsRykard we are friends just like we was before, what happened is disgusting.. I was not involved myself but I will make sure it's dealt with as it's not acceptable and I won't let things like that happen and ruin both me and @ItsRykard night'.
Rykard had shared this message on his own page, also.
Now Kem's girlfriend and fellow Love Island winner Amber Davies has spoken out about the eventful night, sharing that the events were 'so scary'.
Speaking with Ok! Online, Amber shares: 'There was alcohol involved but it was so scary. There was people flying everywhere, running at each other, it was so scary'.
The lady then added, 'It was just mental, it was crazy. Things just started kicking off but no one has a clue why. I just heard shouting of 'Come on them, come on' and then next thing us girl were getting pushed so we stood out of the way – I was so scared, it was awful'.
When asked whether the fight had broken out under the pretense of Rykard 'flirting' with her, as had been assumed, Amber sternly replied: 'No, absolutely not'.
She also remained adamant that 'Kem was not involved and he didn't do anything', before adding 'It's such a shame because the fight has completely overshadowed his big night'.