The model and online personality's Twitter has been the source of some serious awkwardness
Amber Rose is nearly as known for her signature bleached buzz cut as much as her outspoken nature, from everything from her fellow celebrities, to topics of anti-slut-shaming and female empowerment.
She often tells her opinions directly to her fans through social media – with her words occasionally making global news (remember her 'fingers' message to ex Kanye West last year?!).
And now, she's done it again by directing some harsh Tweets towards Tyga, as well as teasing Beyoncé – but it looks like there's a pretty simple explanation…
More: 'You are more than a sex tape': Amber Rose defends Kim Kardashian 
Read: All the Latest Celebrity News 
Model and mum-of-one Amber is best friends with Blac Chyna – and has made no secret of her distaste for Tyga, who shares a child with Chyna and was Kylie Jenner's boyfriend for over two years, before their split earlier this year.
And it looks as if she was hoping to reignite their feud, when late on Wednesday (17th May) she hit out at his quality of music ever since his and Chyna's parting of ways in 2014:
'Dear @Tyga ever since you left @BLACCHYNA your music has been [trash trash trash] it's always been trash just more than usual. #muva'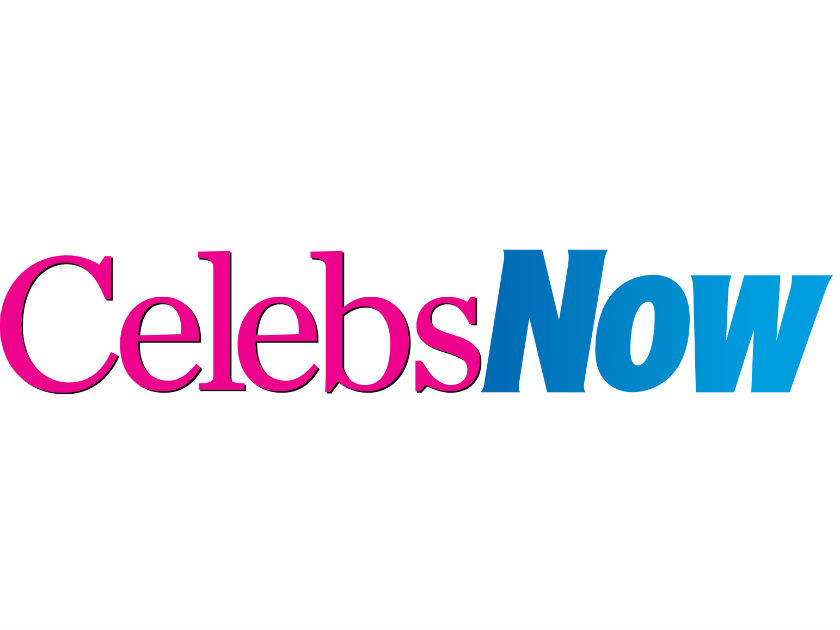 Yikes – tell him how you really feel, Amb!
She wasn't finished there, however – as her next message on the social media platform included a shout-out to Beyoncé – and the supposed mystery woman, 'Becky with the good hair', referenced in her 2016 album Lemonade...
'Hey Beyoncé I got a secret. I am Becky With the Short Hair. #iaintsorry #muvalemonade', Amber wrote.
With this being such an out of character message, even for Amber, fans wondered what on earth was going on – and were eagerly anticipating the angry comeback from Tyga.
Yet, it seems as if there's no need to anticipate a mega feud – as she later took to Instagram to explain that her account had been hacked.
'Damn I think my Twitter got hacked,' she begins her message, before fellow online personality Charlamagne Tha God pops into the shot to claim that his Twitter got hacked as well – before taking a shot at the rapper himself:
'I think mine got hacked too, but I'ma tell you something – Tyga's music is trash.'
'Damn, Charlamagne! F*ck…' laughs Amber before ending the short clip.
Since it appears that they were in a TV studio, perhaps their mutual hacking is part of a televised project? In any case, we're keeping our eyes peeled for what comes next…