Looks like Amber's ruffled a few feathers
Amber Turner has been causing controversy ever since she first rocked up on TOWIE but it looks like she might have taken things a little too far now…
The blonde star sparked a HUGE backlash from viewers during Sunday night's show when she issued her on/off friend Chloe Meadows with a pretty bitchy remark.
TOWIE's Amber Turner 'struggling to cope' with online hate
It all unfolded when Amber, 23, confronted ex Jamie Reed and his new girlfriend Jade Lewis during Debbie Douglas's birthday party and Chloe ended up caught in the middle.
'I want to nip something in the bud,' Amber explained to Jamie. 'You gossiping about me is embarrassing on my part… and on yours.
'I've heard from numerous people what you've been saying and been tagged in your blogs.'
Jamie, 35, hit back as Jade and Chloe looked on, telling Amber: 'I found it weird how you wanted to talk to me!'
'I haven't tried to speak to you, and when I was in this club everyone was in my ear asking why you were staring at me,' Amber responded. 'Then you shouted at me in the club, "why are you here, no one likes you."'
Chloe then tried to intervene and said: 'I do agree with that, no-one should feel unwelcome, no-one should feel uncomfortable.'
As Jamie tried to get a word in and Amber continued to speak, Chloe further attempted to calm the situation.
'Let's just leave it like this. I think it's nice that you both move on now and be happy,' she said, prompting Amber to dig at her by saying: 'Chloe actually said something good.'
OUCH. Amber then made her exit, leaving Chloe pulling a face whilst Jamie fumed: 'She's so rude.'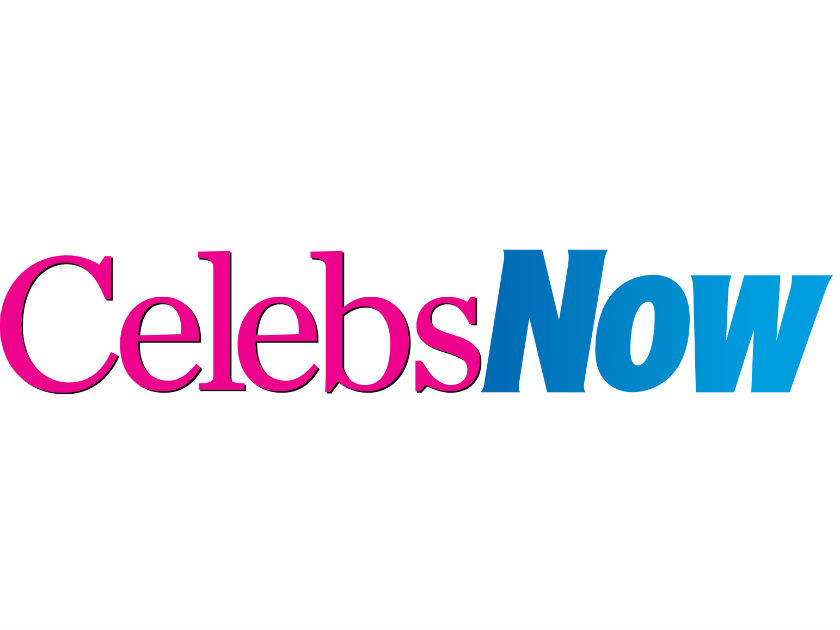 The swipe did NOT go down well with many viewers, with some even suggesting that Amber should get the boot from the show for saying it.
'Amber T needs to get fired from #TOWIE Can't stand her,' one watcher Tweeted, whilst another posted: 'Hope #towie drop her next series she won't be happy'
Meanwhile one ranted: 'Get Amber out of the show there was no need for that dig at Chloe, she's a nasty piece of work #TOWIE'
'Amber making a sly dig at Chloe M after she was helping her out… not classy babes #towie,' another angry viewer said.
It wasn't totally bad though – some fans admire Amber's straight-talking ways, with one saying: 'Love love love @AmberTurner_x on towie'
Looks like this could get nasty…