Medics go to singer's East London flat after 999 call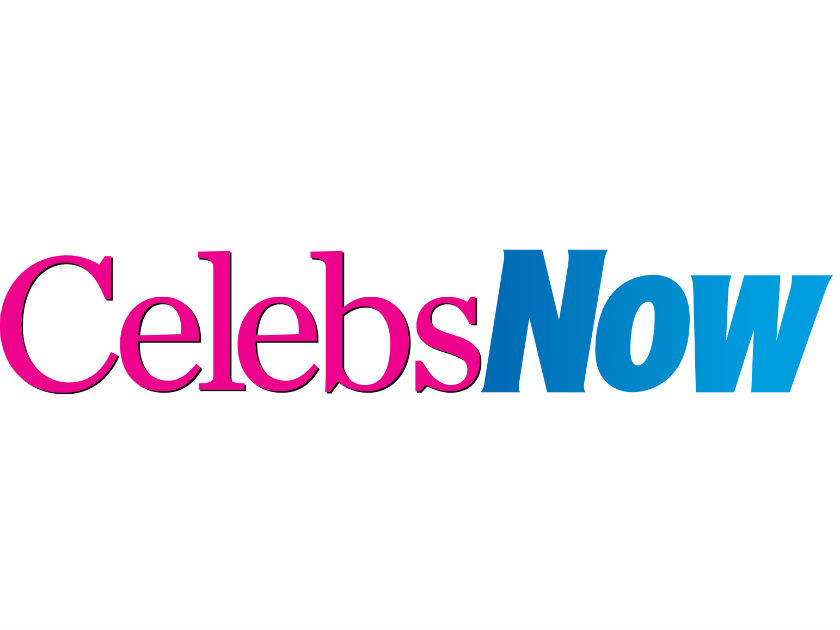 Amy Winehouse was reportedly involved in a health scare last night.

An ambulance was seen arriving at her flat but the singer, 24, was not taken to hospital.

Medics are said to have responded to a 999 call from Amy's apartment in Bow, East London.

'We don't know what happened but she must be OK,' a neighbour tells the Daily Star.

Earlier, Amy was snapped visiting hubby Blake Fielder-Civil, 26, in prison.

He is charged with attempting to pervert the course of justice and a separate GHB claim.

Amy is said to be distraught since her spouse's dramatic arrest last week.


Amy Winehouse visits Blake in prison>>