This is going to make your day...
As the Britain's Got Talent live semi-finals get into full swing, across the pond auditions for America's version on the hit TV show are just kicking off.
But while shiny new host Tyra Banks made her debut on America's Got Talent, it was schoolgirl Darci Lynne Farmer who really stole the show.
Read: All the Latest Celebrity News
The 12-year-old contestant wowed judges Simon Cowell, Howie Mendal and Heidi Klum with her ventriloquist act and even got the Golden Buzzer from Mel B which won her an automatic place in the live show.
And we're not surprised because this is probably the cutest audition we've ever seen…
Talking to the cameras, Oklahoma born Darci revealed that her rabbit puppet,
Petunia
helped her find her voice and overcome her shyness.
More: Britain's Got Talent live final rescheduled at last minute – but it's for a very good reason
And you'll be shocked when you hear the voice that comes from this little girl's – well, Petunia's – mouth as she belts out the classic song, 'Summertime.'
Take a look for yourselves!
Amazing, right?
Obviously the panel thought so too as Howie exclaimed: 'I love you and I believe you are going far, you just changed your life tonight,' after she told him she had only been performing for two years.
And tough music mogul, Simon even softened up as he told Darci he would remember her 'in a week, in a month and in a year', and added: 'When you've got it, you've got it.'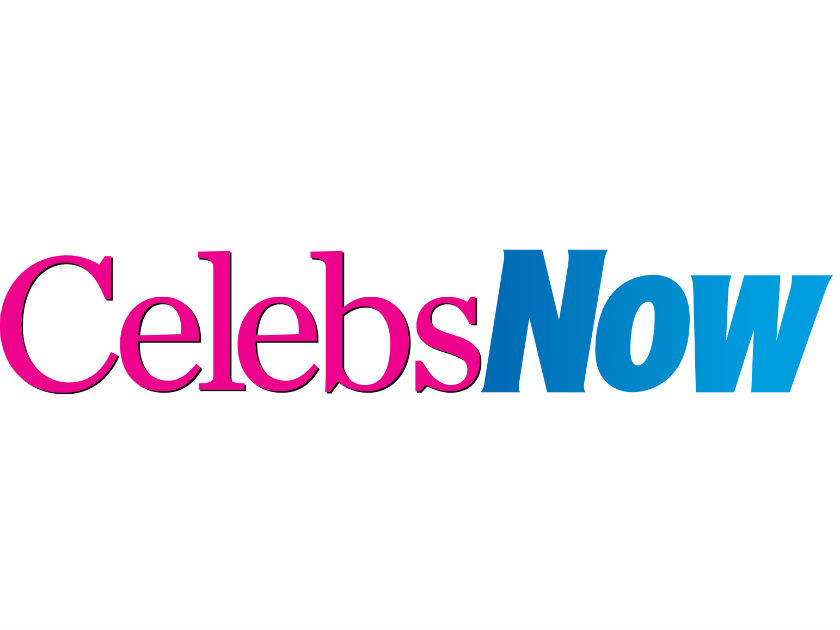 But it was Mel who was really taken by the schoolgirl as the Spice Girl told Darci that she'd 'melted her heart' before standing up and slamming on the golden buzzer – which ultimately left the youngster in floods of tears as the confetti fell around her.
As well as winning over the judges, Darci also won over the public who flocked to Twitter to praise the star.
One viewer described it as the: 'Most magical thing I have ever seen', while another excited fan wrote: 'WOW WOW WOW Had me in tears. You deserved that golden buzzed. Beautiful job'.
A third wrote: 'She is absolutely amazing!!!  Well deserved #GoldenBuzzer #AGTPremiere', while a fourth added: 'Young lady is beyond amazing #AGTPremiere'.
Agreed! Now, if it's anything as cute as her first audition – we can't wait to see what Darci has in store for the live shows…
UK viewers can watch America's Got Talent on truTV (Freeview 68, Sky 186, Freesat 154 and Virgin 212). The current series premieres on 13th June.