The couple are well and truly stronger than ever ahead of the arrival of their second child.
Since Amir Khan and his fellow 2017 camp mates officially touched down in Blighty, marking the ending of the latest series of I'm a Celebrity, we've been having *major* Wittchety Grub withdrawal symptoms.
Is it possible to miss a creepy-crawly? Because we really, really do.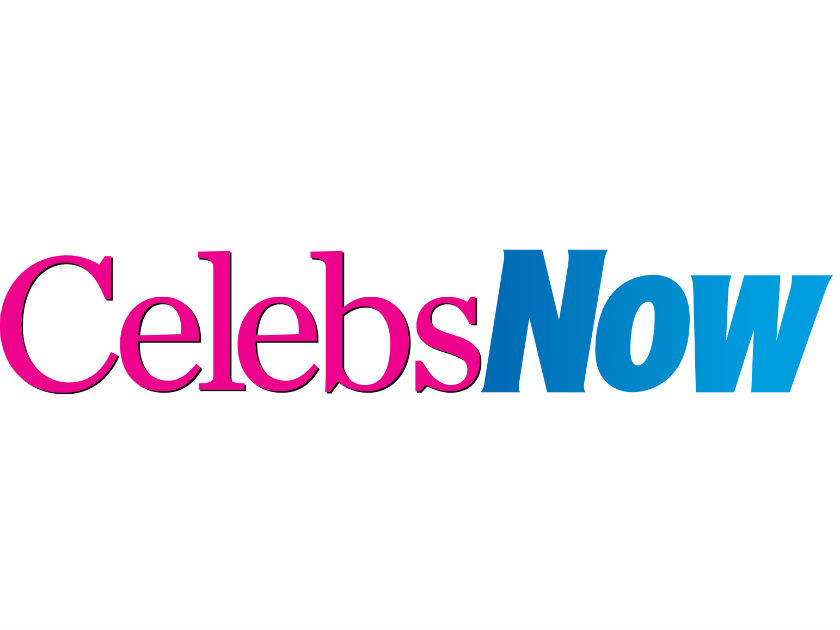 However, whilst we've been at a loss without our daily dosage of Ant and Dec, it would appear that the camp mates are slipping back into UK life very nicely.
So much so, camp favourite Amir has actually credited the show for saving his marriage to pregnant wife Faryal Makhdoom!
See: I'm a Celebrity 2017: Amir Khan finally reunites with pregnant wife and young daughter in ADORABLE video – after five weeks apart
Following a somewhat troubling year – which allegedly saw the couple almost file for a divorce – the pair are now well and truly back on track, as revealed during their visit to the Good Morning Britain studio today.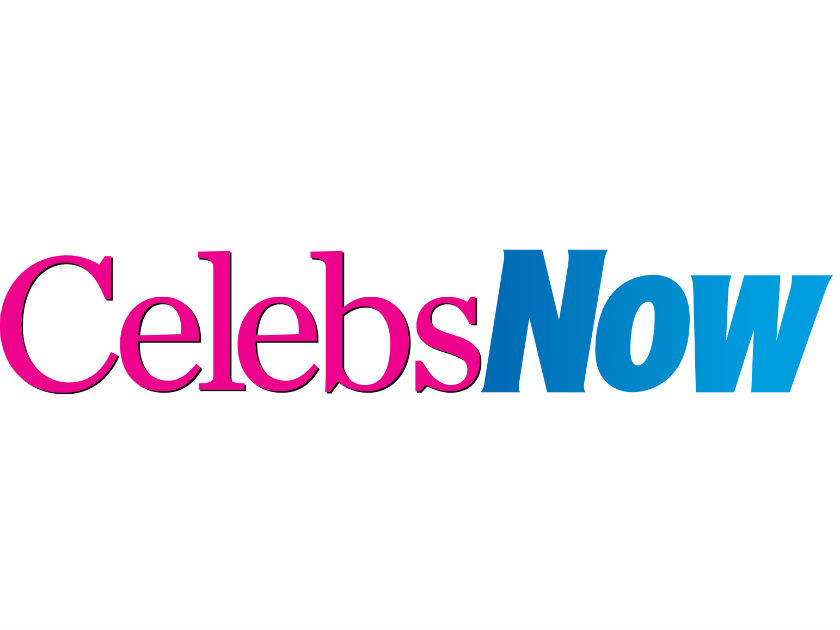 Speaking of the highs-and-lows of 2017, Faryal opened up about her public arguments with Amir on social media: 'I think you say things when you're angry. It's the new year, and I've put it all behind us'.
Faryal then added: 'I think we've both made mistakes. I made the situation worse by getting him angry while he was away. We've been [married] for about four years and we've been together for six years, and we've never head a problem or public dispute like this'.
Amir then addressed the speculation surrounding some of the women he'd been spotted with amidst this drama, explaining: 'A lot of them were friends who I've known for a long time. And a lot of the [stories] were not true'.
Amir then added that the speculation surrounding his faithfulness hadn't helped the situation, and reveals the pair were 'in talks of leaving each other' whilst this was all happening.
However, the pair then reassured fans that they are now better than ever – with Amir explaining that his time on I'm a Celebrity had 'definitely helped' him to appreciate their relationship and had a positive effect on their marriage.
We're so glad to hear that Amir and Faryal, who are expecting their second child this year, are back on track! Tweet us your thoughts @CelebsNow.