Amir Khan has left flans slightly perplexed. Again.
Since Amir Khan had made his welcome way back to Blighty following his I'm a Celebrity stint in the jungle, we've been just *dying* to know what the 'fella has been up to.
And it would appear that we've been blessed with an update from the 'fella- as the details of his homecoming party have been released following him jetting out of Australia!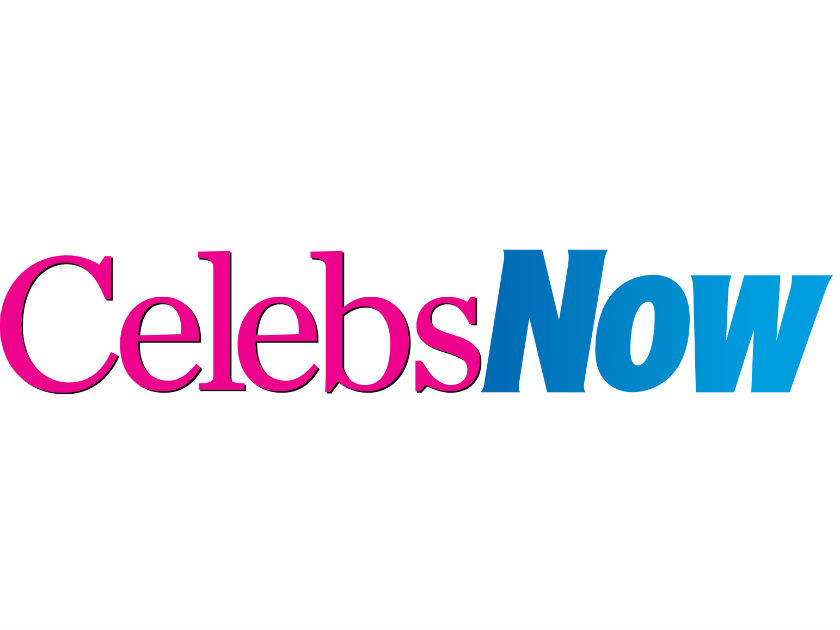 It's been revealed that Amir will be celebrating his return to the UK with family and friends at a shisha bar in Birmingham on Saturday.
See: I'm a Celebrity 2017: Amir Khan FINALLY gets new BFF Kiosk Keith to smile – and the video is amazing!
Guests of the event can look forward to entertainment from belly dancers and fire displays. Oh, and there's no doubt that Amir will probably say something funny too…
However, the real talking point of the night is the fact that Amir has listed his pregnant wife Faryal as the special guest of the bash- something which has left fans slightly confused considering the location of the bash, as smoking is obviously very unhealthy during pregnancy.
In a promo snap shared to Amir's Instagram page, the soon-to-be father of two has listed his wife as the special guest of the event.
Amir captions the post: 'Was getting millions of messages so decided killing 2 birds with 1 stone. @argeelalounge will host my birthday party and a little Q&A about the jungle experience'.
Confused fans have replied messages to Amir's slightly strange choice of special guest, with comments reading things such as 'What's that mean lol she has to smoke?' and 'So she's going sheesha lounge pregnant?'.
We're sure Faryal just wants to enjoy her husbands return party!
Amir has been updating fans on his journey back to the UK. Two days ago, the jungle campmate had shared that he had begun his long journey back to Blighty in a message which reads, 'Leave Australia today. Thanks for having me. The last month's been amazing with jungle experience and seeing Australia'.
Amir also added, 'Excited to see my little one and family and have some proper food (no rice & beans)'.
We're sure rice and beans will be off the menu for a long time, Amir.