This has certainly got everyone talking...
Amir Khan and his wife Faryal Makhdoom put on quite a party for their daughter Lamaisah's second birthday last month.
The boxer has left many fans gobsmacked after he revealed that they spent a whopping £100,000 on the bash, which took three months to plan.
And there was us thinking our bouncy castle and jelly and ice cream shindig back in the day was quite a big deal…
Amir, 29, and American wife Faryal, 24, held the huge celebration at Bolton Wanderers' Macron Stadium and invited 250 guests to join in the festivities.
The extravagant bash also involved Disney princesses, a real-life ballerina and Peppa Pig. Oh, and a carousal and a giant cake.
It might seem like a vast amount of dosh to spend but Amir – who left the party planning to Faryal – has defended their decision to splash out.
'When I walked in, the first thing I said was, "Wow!"' Amir tells Hello! magazine. 'My wife did an amazing job.
'I was busy training when she was planning this, but every day I was getting crazy bills and thinking, "What's this for?"
'Every penny spent on my daughter is worth it, though. After all, all this hard work I do is for her, for my kid.'
The lavish party clearly took a lot of work and mum Faryal insists she won't be doing it again in a hurry.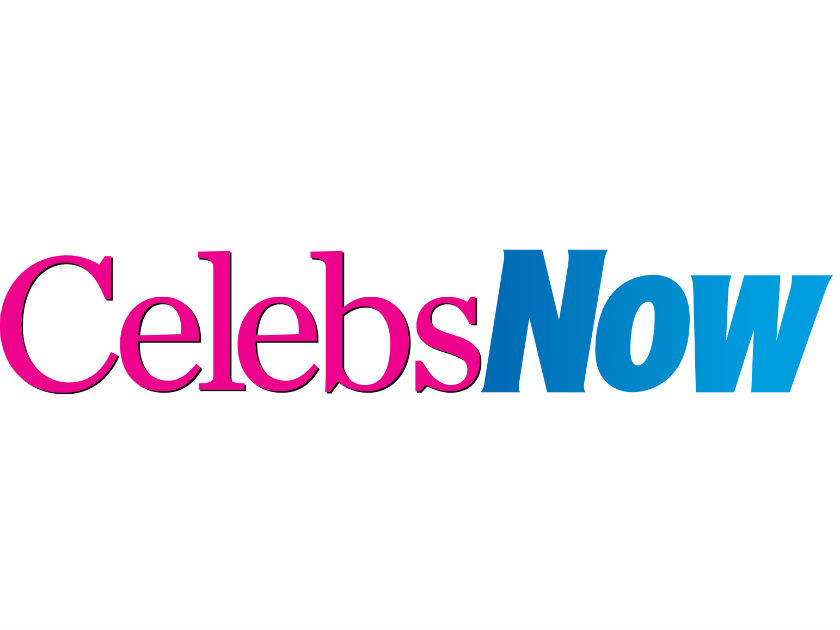 'I wanted it to be something really grand. Now I'm not doing anything until she's 16,' she explains.
The Khans' massive expenditure on their little girl's bash has perhaps unsurprisingly sparked a huge reaction online.
Several people seriously aren't happy about it, with one comment reading: 'That is a disgusting waste of money for a child that may not even remember it. More money than brains.'
Another wrote: 'Well I bet the little girl really appreciates all that money being spent on her. May be it would have been better to put the money away in case his career takes a nose dive for the worst.'
Ouch. Not everyone is against it though as others have defended the couple's decision to splash out.
'Why should he have to justify it, its his money; he should be able to spend it as he likes,' one observed noted, whilst another added: 'his daughter, his hard earned fought for money, chill people chill'
Thoughts? Let us know, people.
Anna Francis