Looks like living together is suiting Georgia and Giovanni...
Georgia May Foote only moved in with Giovanni Pernice this week but it looks like they've already settled in to their new life together.
The actress and her man looked to be enjoying some quality time last night in a rather saucy selfie Georgia posted which shows Giovanni nuzzling her neck – ooh-er.
Georgia May Foote moves in with Giovanni Pernice
'Amore Mio @pernicegiovann1 @pernicegiovanniofficial,' Georgia, 25, captioned the photo.
Georgia is seen gazing up into the camera as Gio, 25, kisses her in the black-and-white snap.
It's clearly a sign that the couple – who started dating around the New Year holidays – are loving life together after moving into a London pad earlier this week.
Many fans think the intimate picture is pretty cute and have been sending Georgia and Giovanni their best wishes as they embark on their new life in the city.
'Cute! Have lots of fun together!!' one commented.
Another wrote: 'exciting your new home. u 2 together with your new adventure in London X'
It comes after Georgia announced on Wednesday that she and Gio had taken the plunge and upped sticks to London.
'We did it!' the former Coronation Street star posted with a photo of her new keys.
'Hello london life ey @pernicegiovanniofficial and thank you @gurgleuk for the best key ring ever'
The loved-up duo went public with their romance in January after becoming close when they were paired together on Strictly Come Dancing last year.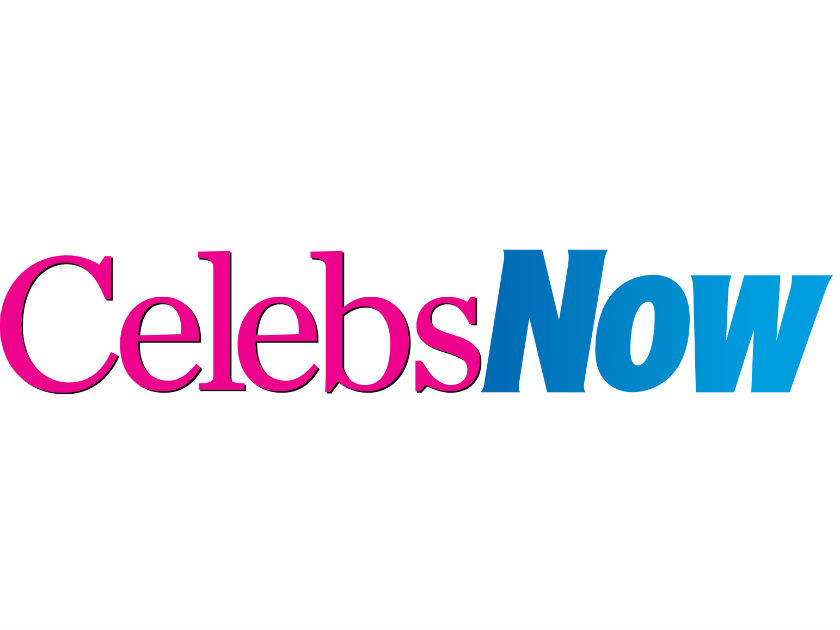 Nothing happened between them until the show was over though as Georgia was dating actor Sean Ward at the time, but she and Sean split shortly after the Strictly final in December.
They've since been open about their feelings for each other, with Georgia recently calling Giovanni her 'best mate' in a moving Valentine's day message for him.
Now it looks like their life together in London could get pretty exciting as Georgia has reportedly got her heart set on bagging a movie role.
'In terms of the acting I want to do in the future, it's not necessarily about the type of show, it's about a role that's intriguing and exciting,' she recently told The Sun.
'I'm looking for the dream part rather than the dream show. A film would be unbelievable. That's my dream but we'll have to see.'
Anna Francis