Amy Childs has made a controversial decision over parenting four-month-old baby Polly.
Becoming a mother for the first time is undoubtedly a wonderful time in anyones life.
And, to be able to watch former TOWIE lady Amy Child's take to motherhood like a duck to water has been equally wonderful.
Having welcomed baby Polly into the world just four months ago, the 27-year-old has been giving us all the feels- having managed the first few months with her newborn as a single mother, following her split from Bradley Wright.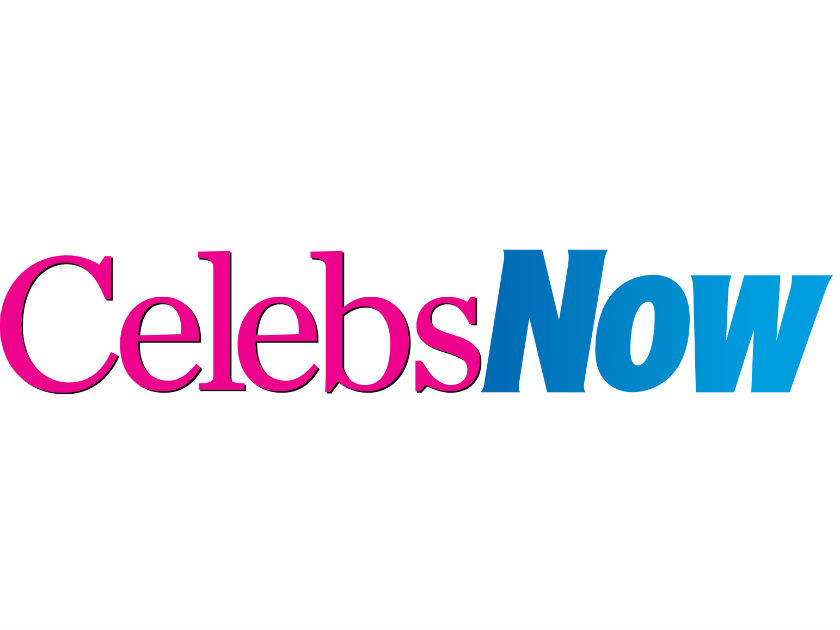 However, the new mother has managed to spark a lil' debate amongst her Instagram followers- following a recent parenting decision made by the Essex lady.
Taking to social media, Amy has revealed that she's made the decision to begin weaning four-month-old Polly off of milk and onto solid foods.
See: Amy Childs posts heartfelt tribute to baby daughter Polly after shock split from partner Bradley Wright
Sharing a picture of Aptamil baby porridge, Amy writes: 'Can't believe polly is now 4 months where does the time go, right so I'm going to put polly on baby rice, she seems to be getting so hungry'.
The TOWIE lady then explained her reason for this was that she felt Polly was ready, 'I was feeding her every 4 hours and now she is waking up in between wanting more food!… I'm going to give it a try as they now say to put them on rice at 4 months ( a lot of new mums told me not to wait until there 6 months) polly is a very hungry baby'.
Amy's decision has managed to spark a massive reaction amongst her followers, with many debating whether she has made the correct decision or not.
Some users are concerned it may be too soon for baby Polly to be weaning. One user shares: 'If she's hungry all the time give her more milk. The reason you're not meant to wean before 6 months is because it can cause future problems'.
Another writes, 'Baby rice has zero nutritional value. Wait until 6 months and feed your child real food such as fruit and veg'.
See: Pregnant Sam Faiers teases sex of baby as she reveals stunning new bump picture
However, others have defended Amy's decision. One user shares, 'Every baby is different and only you will know what is best for her. In Australia the new guidelines is 4 months up for solids'.
Another writes, 'Yes weaning at 4 months is the way to go. My daughter was eating baby food at 4 and half months. When you do start properly weaning, introduce as many foods as possible, so she can get a taste of everything'.
Whilst every mother has different approaches to how they parent, the official NHS rule-of-thumb for the UK is to begin introducing solid foods into your baby's diet at around six months.
The NHS website explains that 'babies can get all the nutrients they need from breast milk or infant formula until they are around six months old. Waiting till then gives their digestive system time to develop fully so it can cope with solid foods'.
For more information on weaning and the NHS guidelines, head over *here*. We'd love to know your thoughts on the parenting debate, Tweet us @CelebsNow.
Alice Perry