Amy Childs tells us why being a Mum is the best thing she's ever done, and that she's through with bad boys for good
Amy Childs' life couldn't be further away from her TOWIE days that first made her a household name in 2010.
The former reality star is much happier being a Mum to her 6-month-old daughter Polly.
'You can't call him that!' Former TOWIE star welcomes baby boy – but fans are NOT impressed with his unusual name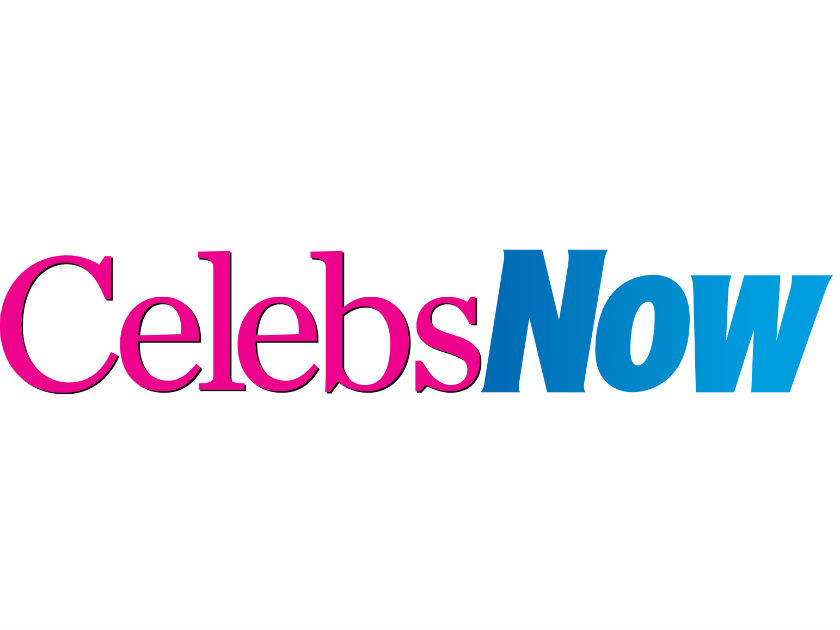 As Now exclusively caught up with the 27-year-old she gushed,
'Having Polly is the best thing I've ever done. I'm so lucky! When you are a Mum, you idolise your baby so much. The love you have for your baby is amazing.'
Although, it hasn't been plain sailing for Amy who gave birth in May earlier this year.
Four weeks after welcoming her baby into the world, the mum-of-one found herself a single parent when she and Polly's Dad, Bradley Wright, went their separate ways.
'It's hard. Polly is teething at the moment, and it's hard working a full-time job, but I don't plan on meeting anyone just yet. I don't want to,' she revealed.
Pressed on whether she will go for another bad boy when the time is right to date again she replied,
'I think I will choose differently next time. I fell in love with Brad, and he is a bad boy, but he is a good dad to Polly now. The next partner I'm with, I just want to laugh with and banter with.'
Amy was one of the original cast members of the The Only Way Is Essex, and made the expression 'well jel' famous with fans.
The star made headlines when she had the saying personalised onto her Range Rover number plate.
Speaking of following in the footsteps of her past cast member Mark Wright she told us, 'I've loved being a reality star- I'm not a presenter. I met Mark when we first did TOWIE, and he has come on amazingly.'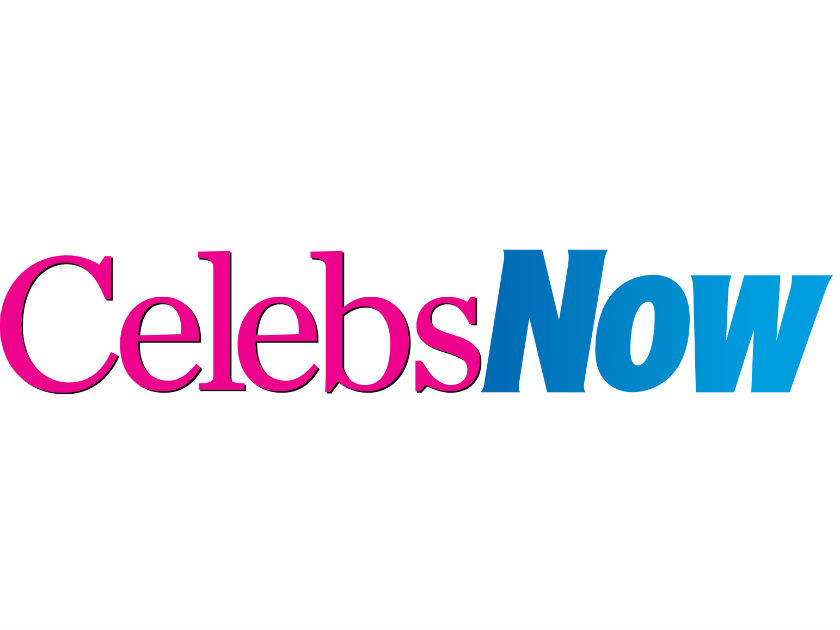 Seeing as the beauty therapist has adapted to motherhood so brilliantly, it's only natural she will want to expand her brood surely?
'I have to find a husband first- and then maybe,' she teased.
However, Amy isn't the only TOWIE star to become a parent this year, and was quick to congratulate her previous co-star Sam Faiers, and pal Ferne McCann who both gave birth in November.
'It's so lovely that they've all had girls, and they'll be the same age as well.'
Well who runs the world- girls!
Words by: Julie Ann Trainor