Amy Childs opens up about her surgery obsession...
It is no secret that former TOWIE princess Amy Childs was a big fan of cosmetic surgery.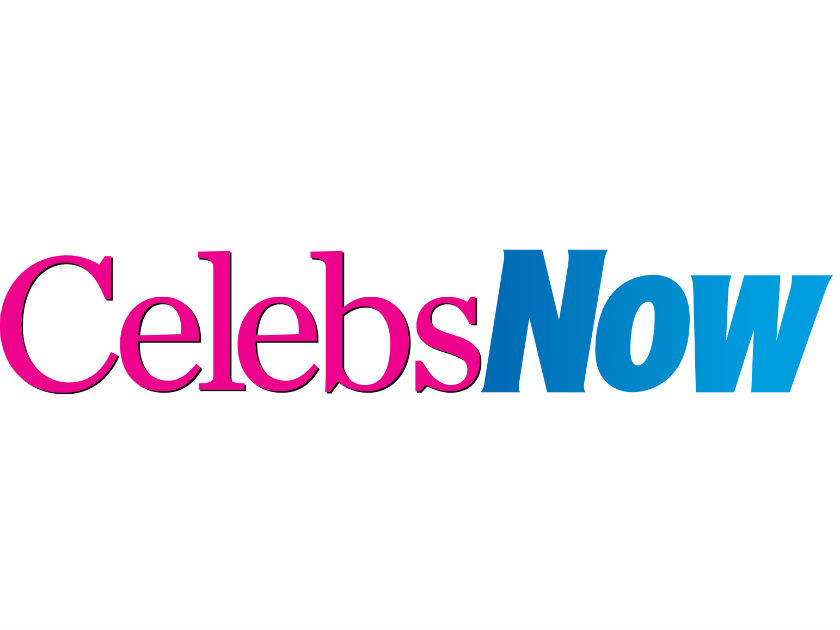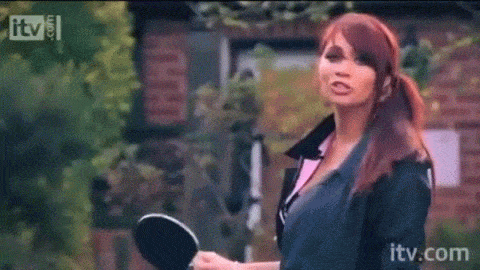 Amy has admitted to having lip fillers and a boob job, with reports also claiming she's had dermal fillers in her cheeks and forehead. However, Amy has spoken to Now to warn others of the dangers surrounding surgery and how extreme beauty treatments can become dangerously addictive.
'I got totally obsessed, I got addicted to plastic surgery,' Amy tells Now. 'I woke up one day and thought "Amy, what are you doing to yourself? Look at your lips!" I looked like a blow-up doll'. I just thought I'd lost my beauty.'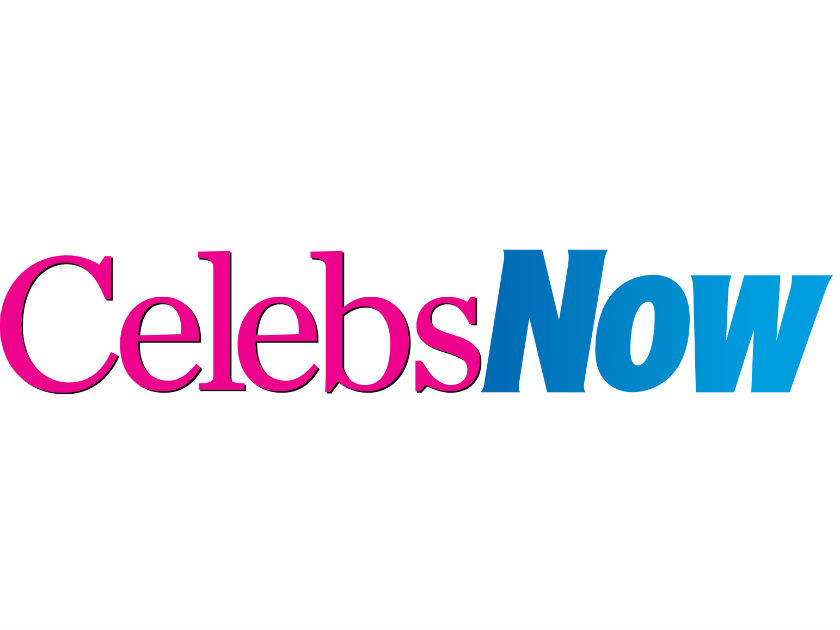 After having all of the dermal filler removed from her lips in an incredibly painful procedure in 2014, Amy admits she struggled with her new image, saying: 'I looked like I had no lips, and I was really upset cause I think – I had such good lips before'.
However Amy, 26, warns young girls to take surgery like this seriously. 'If you are going to have your lip fillers, have a serious think about it because you know what, you can lose all your natural shape of your lips,' Amy adds.
Since having her lip fillers removed Amy has started to have more work done, although she was quick to reassure us she'd be keeping it natural, admitting: 'I'm not going to go back to how I was, because I looked like a freak.'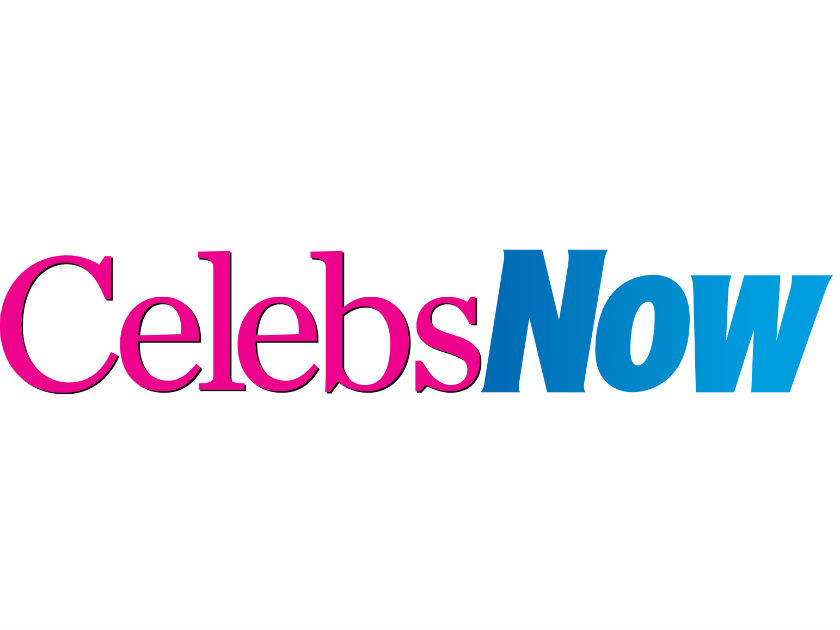 However, a fierce twitter debate was sparked after Amy appeared on Loose Women and it seems that the public are still desperate for Amy to ditch the surgery for good and reclaim her natural beauty.
TULISA IS UNRECOGNISABLE IN THIS NEW SELFIE
After her Loose Women appearance, one concerned fan said her surgery obsession was 'beginning to look damaging'.
But Amy's adamant she's not had any work done for seven months and tells Now her plumped up pout was all down to clever make up. 'You know, good lip liner and good lip-gloss,' Amy explains. 'I can make my lips look quite big using certain tricks.'
Amy was speaking to Now at the launch of Semilac, a hybrid nail varnish brand she's become ambassador for. For more information and to find out where you can buy their products, check out www.semilac.co.uk.
By: Emily Jefferies