Now spotted Amy in Essex with her bad boy ex Brad
Now can reveal Amy Childs is back with her bad boy ex Bradley Wright, just days after he was released from prison for handling stolen goods.
Eight months after dumping him, we caught Amy, 26 and Brad, 25 leaving Essex restaurant Sheesh.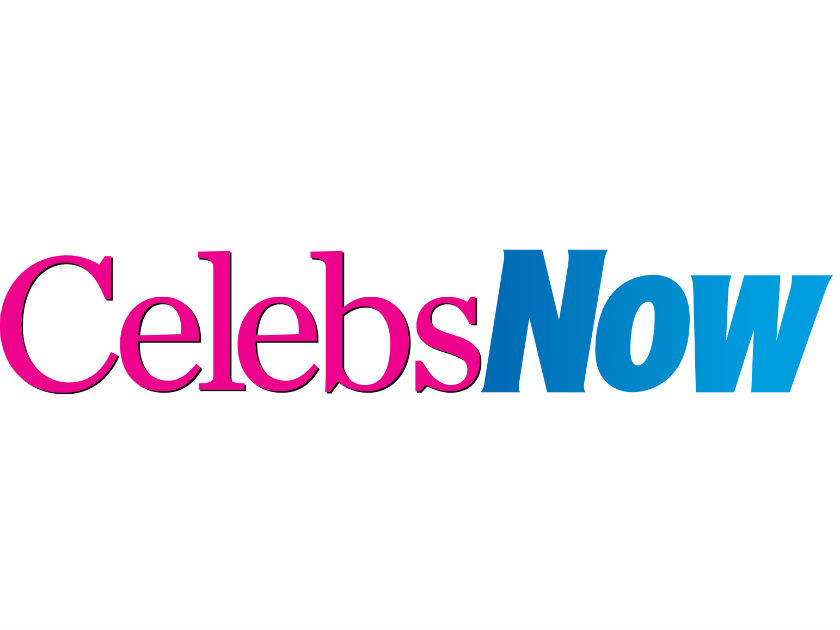 In October, Brad was sentenced to 18 months at Wormwood Scrubs prison in West London – but although he's out early, he is still wearing a tag.
READ MORE CELEBRITY NEWS AND GOSSIP
'Amy and Brad met up and are talking again,' and insider tells Now. 'Whether she will take him back for good is another thing entirely. Amy was totally in love with Brad and it ended quickly so there's bound to be unfinished business.'
The former TOWIE star has admitted that she likes a bad boy. In her book 100% Me she wrote: 'Mum's never liked my boyfriends, but maybe that's just normal for mums and their daughters' blokes. I do go for bad boys, that's for sure. I can't see myself settling down with some city sort.
SEE AMY'S SHOCKING NEW LIPS ON LOOSE WOMEN
'Nah that isn't me. I like a bit of a bad boy. We all do round here… I think that's the Essex in us! I can't help it, that's just the way I am.'