The TOWIE star has a few words of advice for fellow mum-to-be, Chez
It seems like everyone's on Cheryl baby watch at the moment.
The whole nation is on tenterhooks waiting for the imminent arrival of the 33-year-old and her boyfriend, Liam Payne's little one with speculation at an all time high.
Although Chez is still yet to actually confirm the news (THAT bump pic pretty much did it for her), the former Girls Aloud star hasn't done much to squash rumours that baby Chiam is due any day now.
And when the singer made the HUGE step to move into Liam's Surrey abode it got us all even more certain that she's about to pop! Eeek!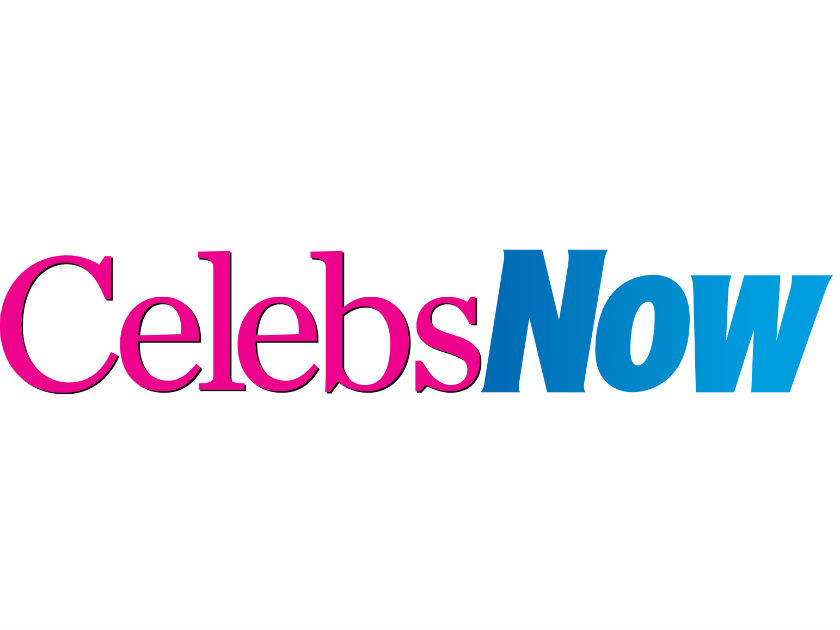 But it looks like one fellow expectant mum isn't too impressed with Chez's late move as TOWIE star Amy Childs reckons she's set herself up for a lot of stress by leaving her house at the last minute.
Read: All the Latest Celebrity News 
The 26-year-old, who announced her own pregnancy with boyfriend Bradley Wright in October, wrote in her new! magazine column: 'I think you need to live with someone properly for a bit first because that can be quite stressful.
'But also it takes so long to get everything ready for the baby, she hasn't left herself very much time.'
Blimey!
But try not to worry too much Amy because we're pretty sure Chez wasn't left to lug bedroom furniture to her new place alone. According to the Daily Star, mum Joan Callaghan and brother Garry Tweedy were on hand to assist with the big removal operation.
So while Garry was pictured getting stuck in with yellow rubber gloves – we hope Cheryl was sat inside with her feet up!
More: Feeling broody? Pregnant Cheryl reacts to Kimberley Walsh's baby photo in the CUTEST way
Following the move there's been loads of speculation that Cheryl might have ALREADY had her tot as photographers were spotted gathering outside a top tier London hospital last week.
Some fans have even been wondering whether Cheryl's choice to reveal her bump in that HUGE L'Oreal advertising campaign just weeks before her rumoured 'due date' this month, is because she's trying to distract us all from the fact she's given birth!
C'mon Chez, we're all desperate to know what's going on…