Prepare for cuteness overload!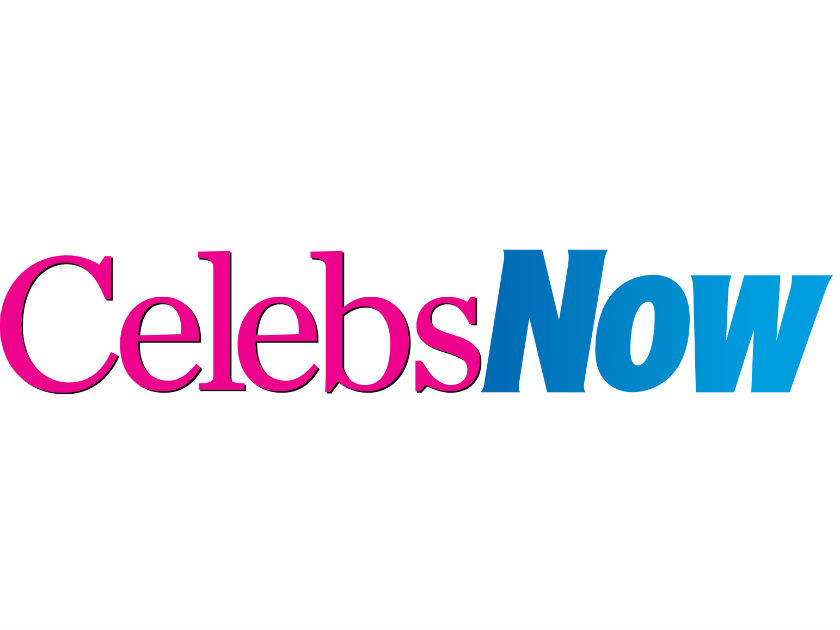 It's been little more than two weeks since Amy Childs welcomed her first baby into the world, but the new mum and canny businesswoman is charging straight back into work!
The former TOWIE star has just unveiled her debut kids' clothing collection, and we can confirm that is it SUPER cute.
MORE: Amy Childs FINALLY reveals the name of her baby girl – and it is SO cute!
Unsurprisingly, the range – which caters for newborns to five year olds – features a lot of girly items, such as a babygrow complete with heart-shaped diamanté embellishment and a pink tutu attached.
Meanwhile, for the boys there are matching romper and hat sets in various shades of blue.
Amy announced the range on her Instagram account and in her weekly magazine column, revealing she was 'so proud' and 'really excited for it all to take off.'
Sharing a snap of one of the adorable outfits from the collection, she wrote: 'So excited to finally announce "Amy Childs baby range" has now officially launched! Everyone must check it out online at amychildsofficial.co.uk , girls we are starting from NEWBORN till 5 years old🙌🏻 We are all so excited here at the amy childs HQ … 💞'
But perhaps most exciting is the news that Amy and boyfriend Bradley Wright's new daughter, Polly, has been enlisted to model the collection!
Writing in New! magazine, Amy revealed: 'Polly, my niece Aleni and my friend's daughter Willow modelled for me. How cute do they look?!'
And we have to admit, little Aleni and Willow do look ridiculously cute in the snaps on Amy's website – although there's no sign of little Polly's modelling debut just yet. Ah, we can't WAIT to see more of her little princess!
Check out the full Amy Childs Baby Collection below. All items are available from amychildsofficial.co.uk.