The reality star 'struggles to talk' as she reflects on her surgery regrets


Amy Childs left viewers in shock after showing off noticeably fuller lips during an appearance on Loose Women this afternoon.
The 25-year-old was blasted on social media for her 'ridiculous looking' pout while she discussed her regrets over having a boob job aged just 18.
'That Amy Childs needs to give her lips a break,' one Twitter user wrote.
While another said: 'Amy Childs was beautiful, what on earth has she done to her face! She's gone way too far with the surgery. #loosewomen.'
Another then commented: 'What's going on with Amy Child's lips? She's struggling to talk!! #loosewomen.'
And another shocked viewer wrote: 'Amy Childs lovely girl but her obsession with plastic surgery Botox implants lips breasts is beginning to look damaging Her choice of course'.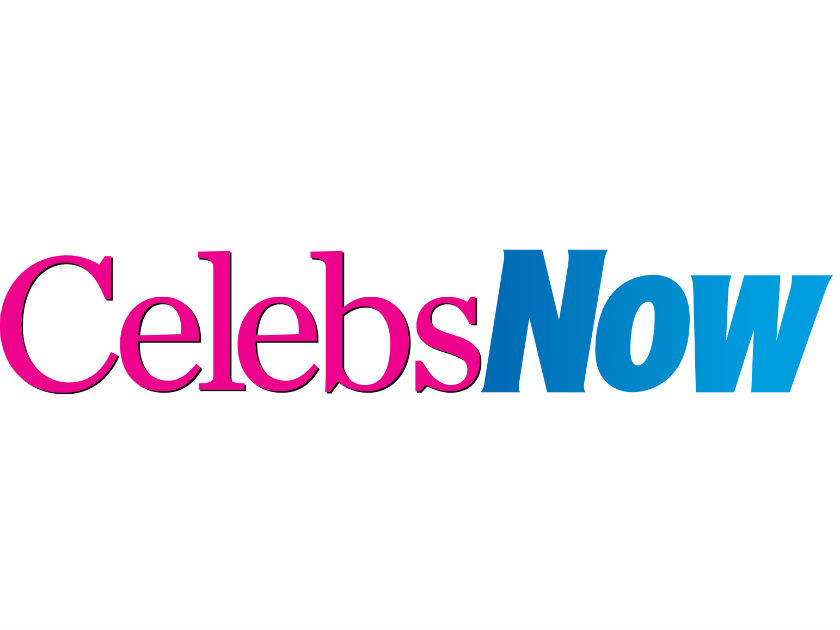 During her stint on the programme, the former TOWIE star urged fans to think twice before following in her footsteps and having cosmetic surgery.
'When I was at school, I had literally no boobs at all, I literally had nothing. What I really think I should have done is really thought about it and thought, "Do you know what Amy, you're still 18, you are still growing"- and the person I am now to the person I was when I was 18 is just so, I'm such a different person,' she told the panel.
'I go to colleges now and the girls say, "oh I want my boobs done" and I say to them these girls, you have to really think about it, go to the right surgeon, have a consultation and really think about it. But coming from me to these young girls, I say "don't do it".'
Check out Amy Childs exercise tips in the video below