Despite claiming she'd 'never' do it, could the world finally be seeing a nude Amy Childs shoot?
Amy Childs has transformed from reality TV starlet to business tycoon, but is she adding world-famous beauty queen onto the list?
This may well be happening with rumours the ex-TOWIE star is planning on stripping off completely naked for Playboy magazine.
READ THE LATEST CELEBRITY NEWS
Rumours are abound after the 25-year-old was spotted visiting the Playboy headquarters in Beverly Hills and posting this The Sun article onto her instagram, reading, 'Today's paper, very exciting news ahead for sure can't wait!!!!'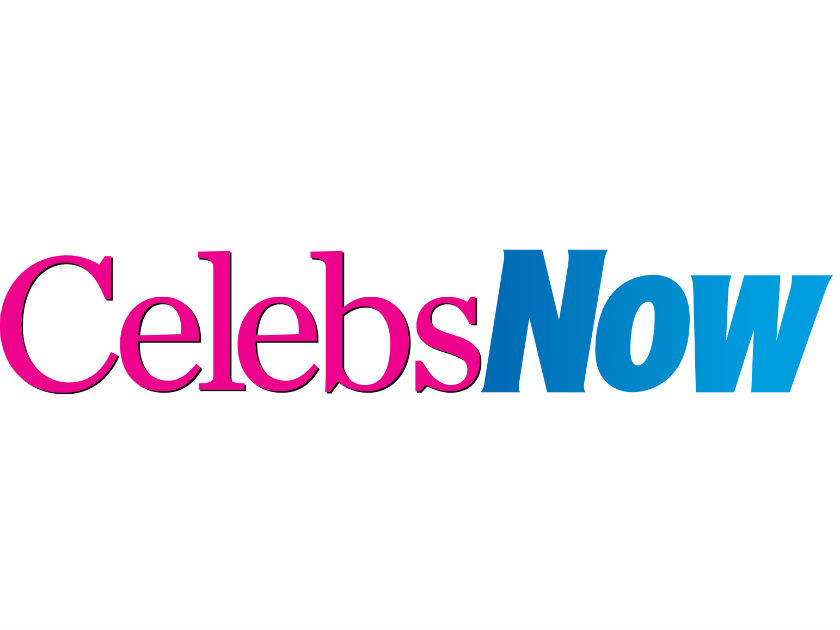 Is the exciting news that nude shot that so many have been asking for, for so long?
As one astute commenter mentioned, 'Id get naked for a tenner! 1m!!!! Good hustle [sic.]' – we completely, fully agree.
The Amy Childs nude saga stems all the way back to the innocent days of 2011, when she told the Daily Star she was up for a, errr, tasteful Playboy shoot.
'I would definitely pose for Playboy if it was tastefully done. It would be amazing. As long as I wasn't showing everything, I would 100% jump on board.'
Back then 'tasteful' and 'Playboy' didn't exactly go hand-in-hand. But now the iconic magazine, known for its sacred place underneath your brother's bed if you grew up in the 90s, has told the world it is not going to publish nude images anymore, this is definitely a possibility.
The beauty tycoon remained adament to Digital Spy in 2013, 'Never, never… If they offered me a million pounds for Playboy, yeah maybe. I'd do it.
'But going topless is not for me at all. I've never wanted to be a topless model.'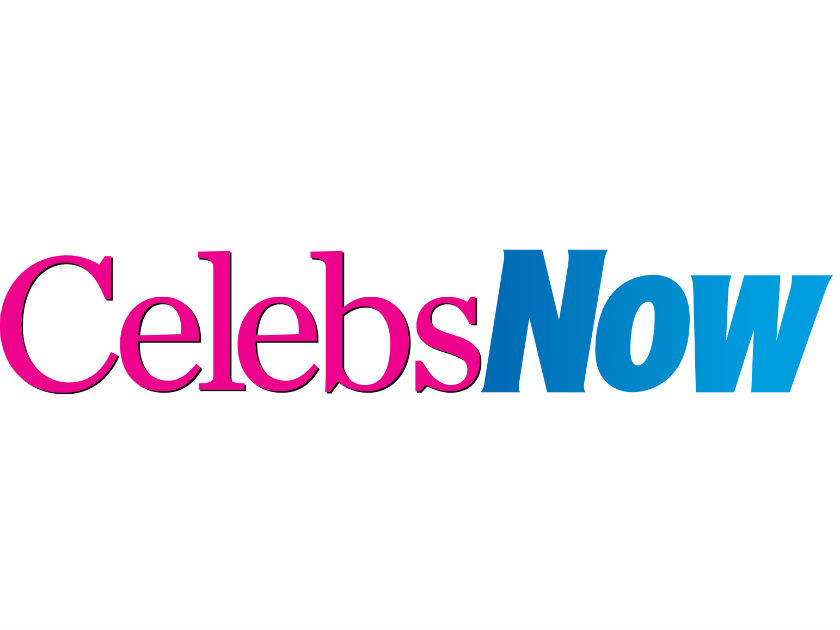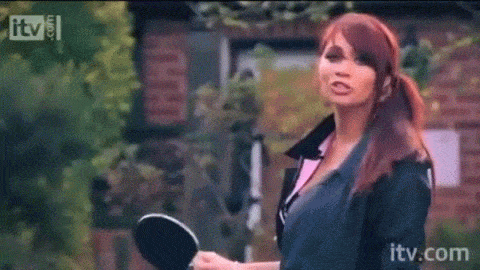 Ahem, a million pounds is exactly like the figure posted onto her instagram. Has the Essex girl finally changed her mind and agreed to a nude shoot? After a year of transforming from already beautiful woman into South Eastern-glamour queen, maybe this is the boost she needs to make the jump to topless.
Come on Childs, tell us already! The world needs to know.
WATCH: Someone who is not afraid to get naked is Lewis Bloor…
Tom Capon