A mini Amy Childs? Shu' up!
Amy Childs is one of many celebrities who'll become a mum in 2017 – and with only seven weeks to go before her due date, things are most probably feeling more real than ever!
And now she's revealed something exciting about her upcoming arrival… the sex of the baby! And she's admitted that it came as a complete shock…
More: Amy Childs hits out at fellow pregnant star Cheryl: 'You've left it a bit late' 
Read: All the Latest Celebrity News 
Former TOWIE star Amy is expecting a baby with partner Bradley Wright, and ever since announcing the happy news in October 2016, fans have been watching as she shares moments of her pregnancy on social media.
But after months of anticipation, she's finally told the world whether it'd be a little Amy, or Bradley Jr… and it's a girl!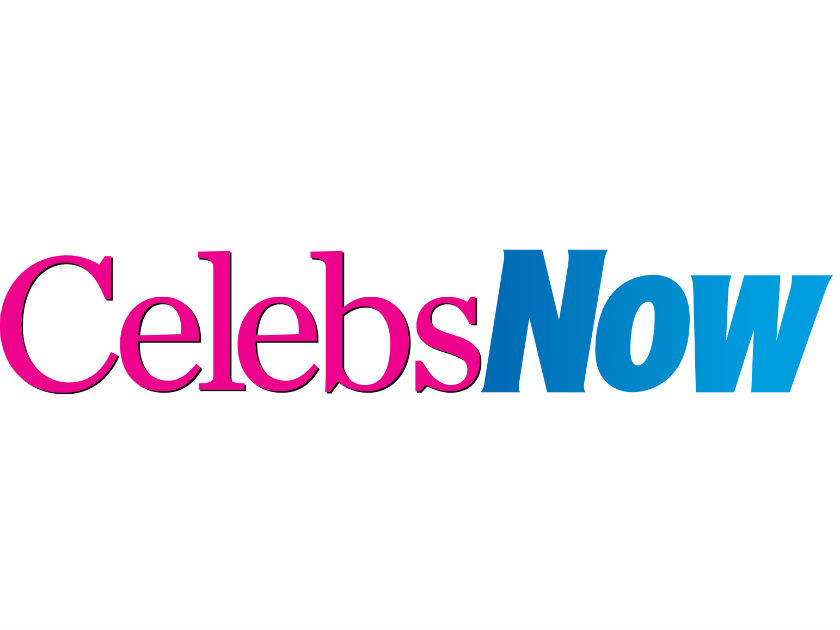 In a new interview, she opens up about her excitement – and surprise, since she'd believed she'd be having a boy.
'I think I'm still in shock. Instinct told me it would be a boy. A psychic told me it was going to be a boy and lots of people I knew thought the same.
'I even ordered a boy Moncler baby bag because I was so convinced. But it's a girl!'
Having found out when she was 13 weeks pregnant, 26-year-old Amy has kept this news under wraps for a while! However, she makes it clear that her shock does not mean disappointment, as her OK! chat expresses her feelings of gratitude:
'I don't mind as long as it's a healthy baby. I was just so convinced that I was having a boy. Brad thought it was a girl from the start and he was right.
'But I've wanted a baby for so long. I'd dreama about it and talk about it all the time. I feel so lucky.'
Aww – cute! Amy has been with Brad consistently since June 2016, after a brief break-up and a six-month prison stint (Brad's) split them apart. But it's clear that she's now happier than ever – and it's wonderful to see.
However, she's got some sturdy plans in place to make sure she doesn't rest for too long, after giving birth – she's not planning on taking any maternity leave!
'I work all the time – I will literally be giving birth with a phone in my hand. I might have a week off to get organised, but that's it.'
Better you than us, Amy…