Amy Childs is after something sweet!
Ex TOWIE star Amy Childs has been experiencing pregnancy cravings lately and it's not pickled onions or ice cream – two craving classics.
The reality lady took to Instagram on Friday morning and shared a photo of herself on the set of Loose Women tucking into an entire plate of lemon tarts. Not just mini lemon tarts, but a family size one too! OK, so we don't actually know whether she ate the whole lot but when they look THAT good, we definitely would not struggle.
Safe to say, pregnancy certainly suits Amy who looks glowing and gorgeous. It isn't long until Amy welcomes her baby girl, due in May. This is Amy's first child with boyfriend Bradley Wright, and it's all very exciting! Another TOWIE baby for us to coo over!
Amy Childs hits out at pregnant Cheryl: 'You've left it a bit late!'
Speaking about having a baby girl, Amy explained: 'I think I'm still in shock. Instinct told me it was going to be a boy. A psychic told me it as going to be a boy-I even ordered a boy Moncler baby bag because I was so convinced, but it's a girl!'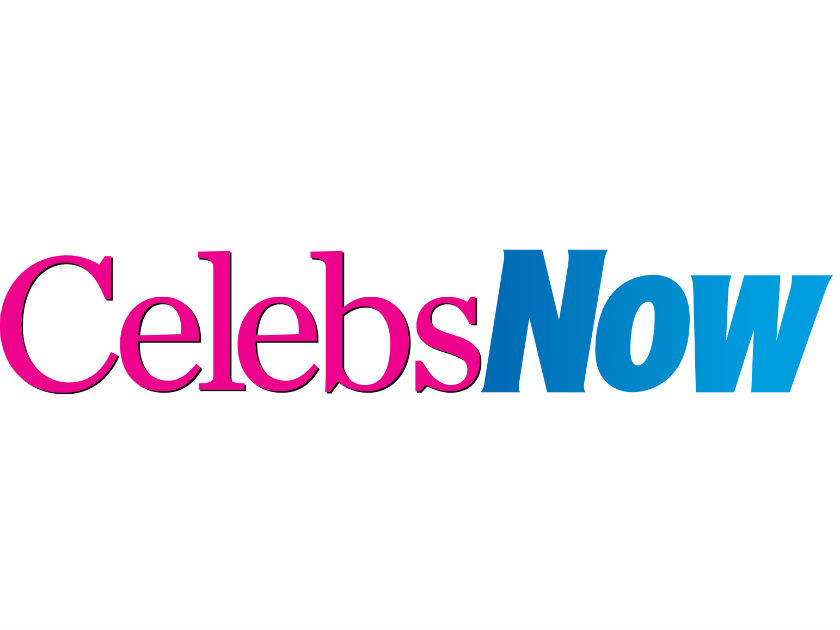 She added: 'They told me it was a girl and I was in such shock, I said: 'No, you must be wrong,' to a Harley Street doctor.'
As for the birth, Amy revealed on Thursday's episode of Loose Women that she was planning on a natural birth.
'I've been having HypnoBirthing, which is about breathing exercises. When you're in labour you're quite chilled. The lady came around and said to me, 'You're going to have a pain-free birth'.'
Pain free birth sounds like a dream.
The TV star also came under fire this week as she was papped drinking what looked to be like prosecco or champagne. But, Amy later defended herself explaining that she was in fact sipping on non-alcoholic prosecco and was 'pretty' hurt' by the accusations.
Pregnant Amy Childs defends herself after photos of her 'drinking Prosecco' emerge