Us? Broody? Never!
Amy Childs recently welcomed her second bundle of joy into the world and, despite our overwhelming broodiness, the TOWIE star did not come through with the super cute baby pics…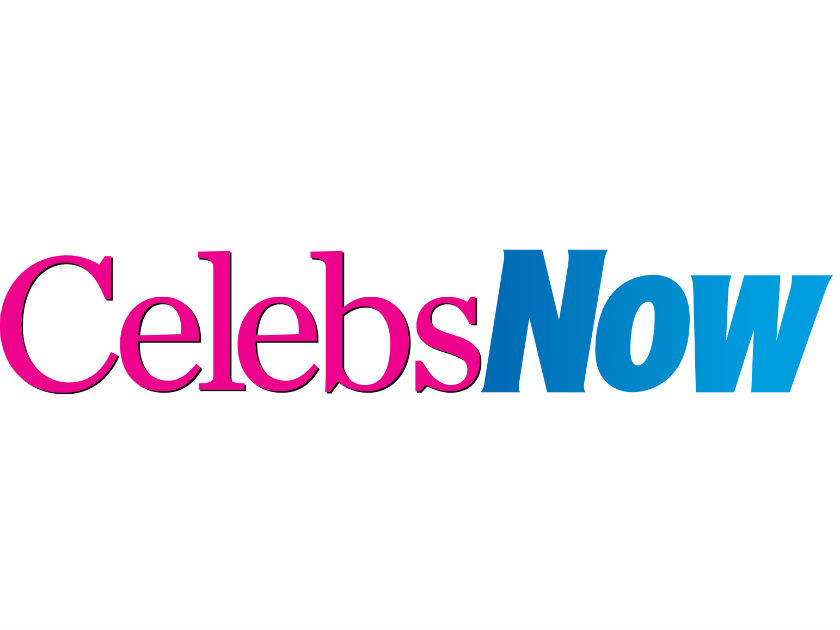 Having welcomed her son in September of this year, it appears that Amy decided to take a much more low profile on second time motherhood – with the 28-year-old avoiding sharing the very first snap of her newborn tot.
More: Amy Childs shares adorable snap of 'beautiful son' as she welcomes second child
Alongside one-year-old daughter Polly, the Essex lady has finally bit the bullet and shared the very first snap of her little one – whose name she is still yet to publicly announce.
Cradling her tiny son, Amy shares that she is: 'Spending time with my babies and realising how lucky I am to have them both.'
Highlighting her reluctance to share the newest addition to her young family following a much higher profile journey into first time motherhood, Amy explains that she has simply been enjoying motherhood.
'Sorry I haven't been on social media the past couple of weeks I wanted to spend time with my son and Polly.'
Continuing, Amy added: 'It's been really refreshing not constantly being on social media but I just wanted time with my two beautiful children and my partner'.
Emotionally, Amy then signed off the candid post with a message reading: 'We are so lucky.'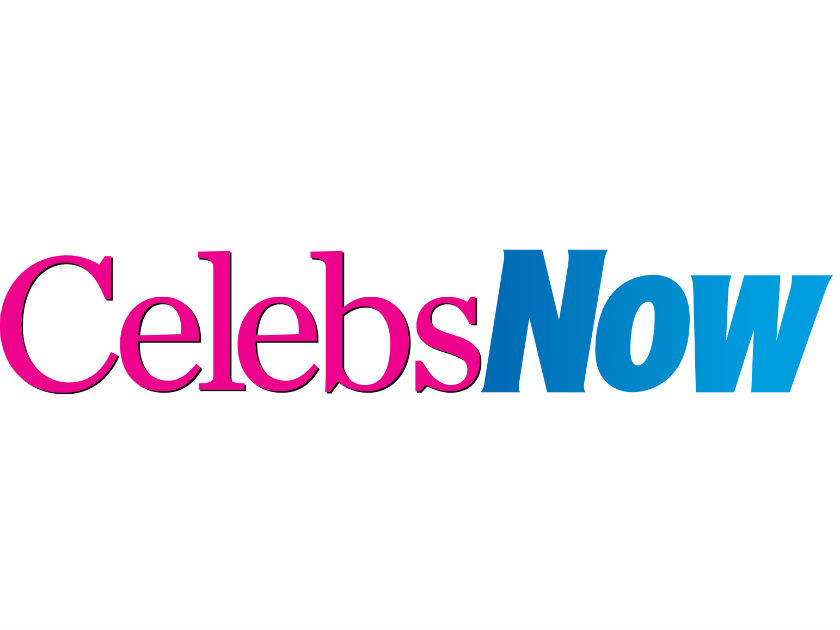 Fans have been very quick to share their well wishes for Amy and family.
One user shared: 'Don't apologise for choosing to spend this precious time with your family, they're only small for such a small amount of time xx'.
Agreeing, another posted: 'You never have to apologize for stepping away to enjoy what's most important, you are beautifully blessed.'
The identity of the father of her son, and her current partner, has also been kept close to Amy's chest – with the Essex lady decided that some things are best kept out of the limelight.
However, a representative for Amy recently shared some identifying information with Mirror Online: 'He is a businessman that has no interest in being in the public eye which is quite refreshing for Amy.'
We can only wonder… Wishing Amy and her family all the very best!