The reality star opens up about becoming a mum for the first tme
Throughout her pregnancy journey, former TOWIE star Amy Childs has been keeping us up to date every step of the way – so when she finally became a mummy last month, we couldn't WAIT to find out everything.
The 26-year-old welcomed her first baby girl with boyfriend Bradley Wright on 30th April and fellow reality star and expectant mum, Binky Felstead announced the exciting news on Twitter.
But while we're all waiting patiently for a photo of the little 'un, Amy has now revealed what her first week as a mum has been like, admitting that she's 'overwhelmed' by the experience.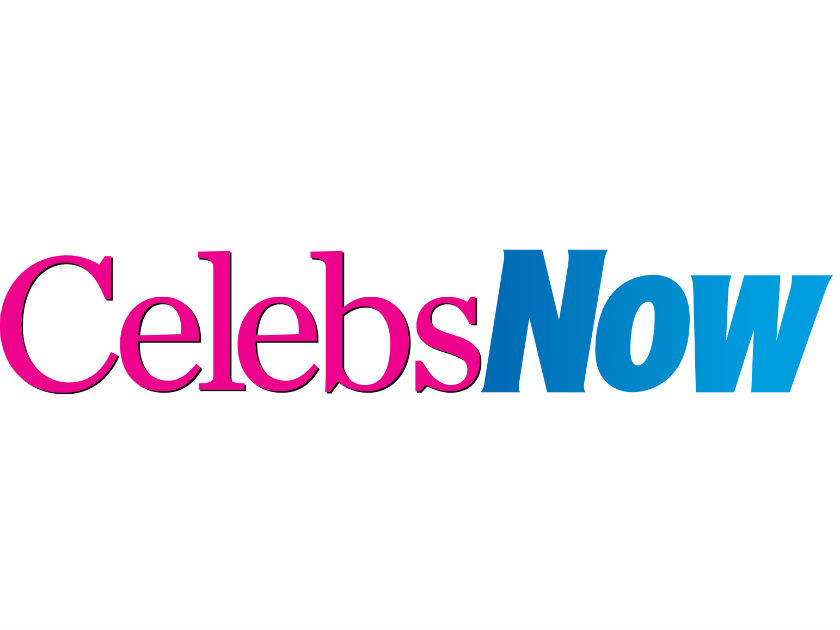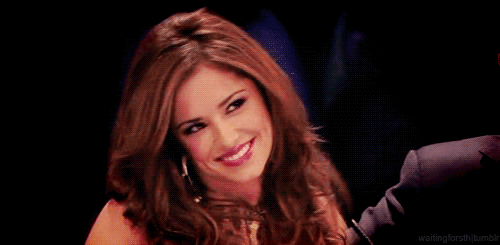 Writing in her column for new! magazine, the mum-of-one revealed: 'I've spent the last few days in total shock. I feel totally overwhelmed. I keep looking at her and crying.'
Read: All the Latest Celebrity News  
More: Congrats, Amy Childs! TOWIE star welcomes 'perfect' baby girl with boyfriend Bradley Wright
Before adding: 'I just can't believe she's mine! She's just so perfect and beautiful and I love her so much.
'I've hardly slept but I don't want to – I just spend the whole night cuddling her! She's amazing.'
Anyone else's heart melted a bit there? Our's too…
And it turns out Amy isn't the only one gushing over her newborn as she admitted that her BF of three years, Bradley cried when he saw his first daughter in the hospital.
Amy confessed: 'Brad has been amazing since our beautiful baby girl was born. He keeps telling me how proud he is.' N'aww, definite boyfriend brownie points there.

Meanwhile, Amy has kept pretty tight lipped about her tot's name and we're still none the wiser as to what the pair have named their first born (please don't make us wait as long as Cheryl and Liam).
But luckily the star HAS given us a massive hint as to what baby Childs might look like as she wrote: 'Everyone says she looks like me but I think she has Brad's eyes.'
OKAY, we're kind of going to need to see…