Jammy Amy gets attached to model hunk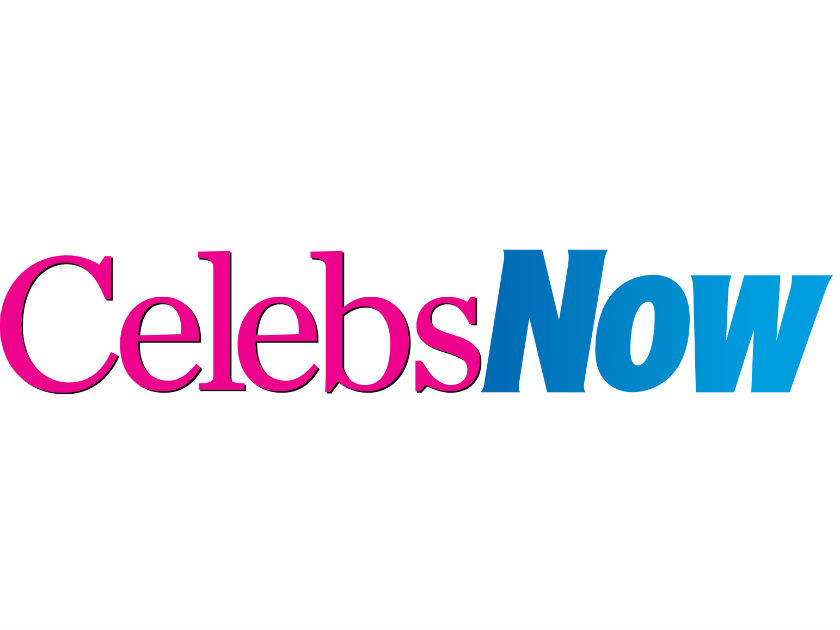 OMG, we're well jel! Amy Childs has snagged Take Me Out hunk and David Beckham lookalike David Peters.
The pair were caught leaving a Liverpool hotel last week and sources tell Now the 26-year-old male model is 'totally smitten'.
A source close to David says: 'He really likes Amy and is dating her. He hopes they can go the distance.
'He thinks she's gorgeous and can't get enough of her.'
The pair met when they worked together on a magazine shoot, but bumped into each other again recently and exchanged numbers.
David, who models sexy undies for designer James Tudor, boasts a rather tasty six-pack.
He and Amy, 21, were spotted spending an evening together at Liverpool's Atlantic Thistle Hotel last week, before sneaking out separately the next morning.
Amy later reTweeted a quote saying: 'That terrifying moment when you realise you're starting to get attached to someone…'
Amy's spokesman insists they're just friends but our source says: 'David thinks Amy's lovely and very funny. It's really nice.'
Catch up with the TOWIE gossip in Now magazine dated 28 May – out now!
SEE PICTURES Amy Childs and Pixie Lott dress up for Mum Of The Year Awards 2012>>
SEE PICTURES Amy Childs in Celebrity Big Brother contestants 2011>>
SEE PICTURES The Only Way Is Essex – meet the cast>>
EXCLUSIVE VIDEO Amy Childs and The Only Way Is Essex gang at our Grecian shoot>>