#thighgapgate gains another chapter
'Has shade been thrown?' is the great question of the internet age and one we have to revisit again: this time between female-empowerment duo Amy Schumer and Taylor Swift.
Tay-tay wowed the world with her bright pink skirt at the Grammys on Monday, and comedian Amy has hit back with her own sexy Instagram post.
The 34-year-old posted a pic at the beach with a friend wearing bikinis, and captioned it: 'Taylor that's not a thigh gap. This is a thigh gap.'
Presumably she's talking about her friend waving her cleavage in the centre of the picture. Regardless, this has caused a storm of people criticizing Amy for 'body shaming' Taylor with this post.
READ THE LATEST CELEBRITY NEWS
A Taylor Swift fan wrote: 'So body shaming, skinny or fat. Not okay,' while another wrote: 'Wow just wow how rude can a person get.'
One angry user wrote: 'Why? Why? Like honestly how is it any different if you are making fun of someone fat vs making fun of someone skinny. Every body has a different bone structure. I'm glad you're proud of your body and that's great but to make you proud you're putting down someone else.'
Not everyone is against Amy Schumer, with many pointing out that the comedian made a joke.
A fan commented: 'How is she body shaming Taylor!? She's not saying it's bad/wrong to have a thigh gap… she's simply joking that the woman's cleavage looks like one.'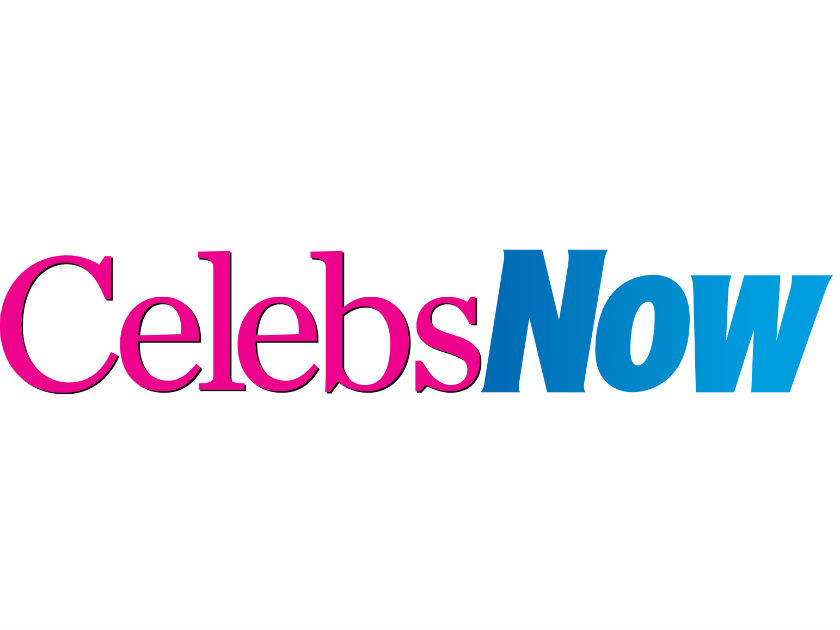 It seems like people are in two camps: those that believe Amy Schumer is a shamer and a shader or those that feel it was a simple boob joke at the beach. Maybe this one user summed up the whole Instagram spat the best:
'I love @amyschumer. I love @taylorswift. Everyone else is stupid.'
Wise words.
@TomCapon