Pair won't be working on theme for Quantum Of Solace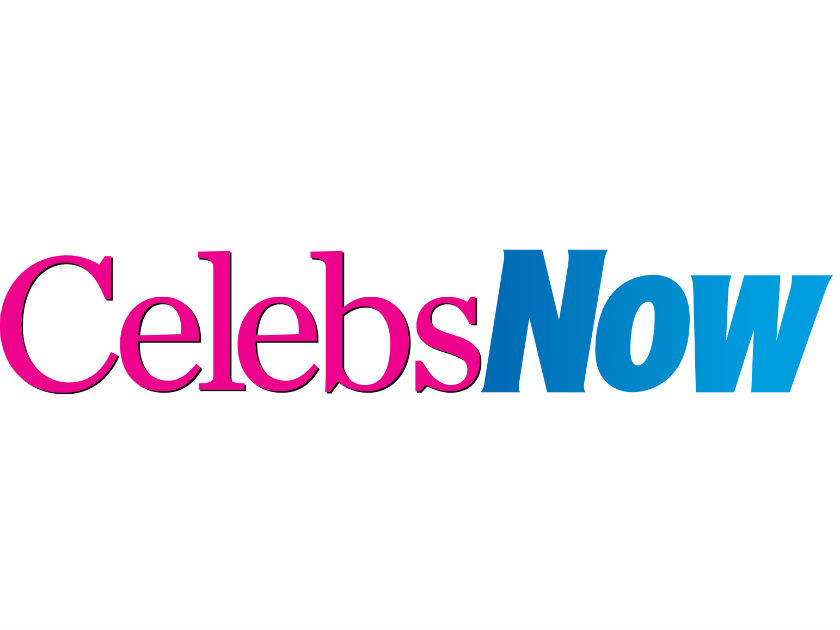 Amy Winehouse and Mark Ronson have decided to quit collaborating on a new James Bond tune.
The Back To Black star is still struggling to get back to health and things aren't working out on this particular project.
'We did work on it but we never finished it,' Mark, 32, tells The Sun. 'I don't think it will happen unless by some miracle it gets recorded and someone sings on it. I'm not sure Amy is ready to work on music yet.'
Amy, 24, and Mark started on the track for Quantum Of Solace at a studio in Henley, Oxfordshire, last month.
'Mark presented a track to Amy, but she had other ideas about the direction it should take,' says her spokesman. 'We're sure they will continue to make great music together.'