The singer's bust-up with Blake has cost them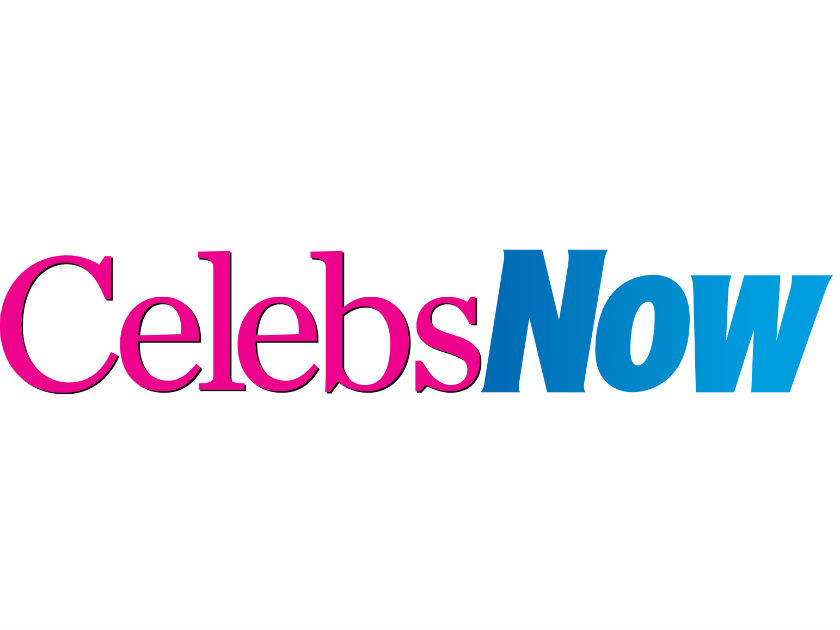 When Amy Winehouse had a bust-up with husband Blake Fielder-Civil in their £500-a-night suite at London's Sanderson hotel two weeks ago, things got a bit messy.

The pair ended up bloody – and so did their luxurious accommodation.

Amy, 23, has had to settle a bill for almost £9,000 to cover the bar bill and cost of the clean-up.

The troubled singer admits Blake found her in their room cutting herself and 'about to do drugs with a call girl'.

'He is an amazing man who saved my life again and he got cut badly for his troubles,' she explained.

Expert cleaners were needed to clean the blood off the bedroom and bathroom walls before the decorators could get to work.

Then there was the matter of a damaged curtains and linen, a scratched door and a smashed table.

'The in-house cleaners were totally shocked when they entered the room,' a source told the Sunday Mirror.


See pics of Amy Winehouse and Blake Fielder-Civil's wounds>>
Amy Winehouse: Blake did not attack me>>
Amy Winehouse and new hubby in public spat>>
Amy Winehouse's mother fears her daughter will end up dead>>
Amy Winehouse's mum-in-law: I don't want my son or Amy to die young>>
Charlotte Church: Amy Winehouse ruined my show>