Singer texts Hollywood gossip to explain that she cut herself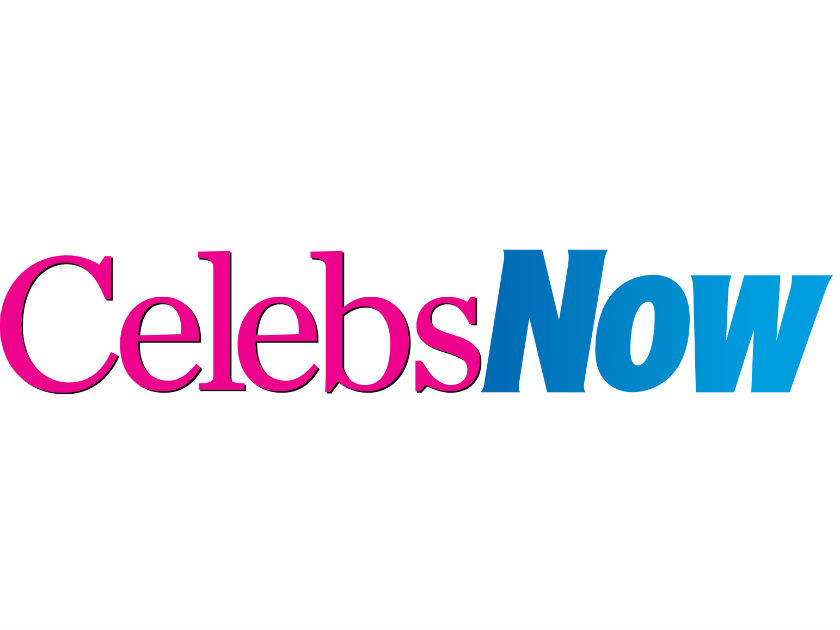 Amy Winehouse is seething over reports claiming that husband Blake Fielder-Civil attacked her during an argument at their London hotel.

The couple was snapped in the early of hours of yesterday morning, bloodied and dishevelled, after a violent row. But Amy says her wounds were self-inflicted.

The Rehab singer, 23, insists her husband, 25, would never hurt her.

'Blake is the best man in the world. We would never harm each other,' she told celebrity blogger Perez Hilton after he texted her.

'I was was cutting myself after he found me in my room about to do drugs with a call girl and rightly said I wasn't good enough for him. I lost it.

'He is an amazing man who saved my life again and he got cut badly for his troubles.'

The pair was snapped happily strolling through Covent Garden in the afternoon and rather than going back to rehab, Amy says they're going on a little holiday.

Hope they haven't booked flights to Las Vegas… Lord knows the trouble they could get into there.


Amy Winehouse and Blake Fielder-Civil bloody and battered after bust-up>>
See pics of Amy Winehouse and Blake Fielder-Civil's wounds>>
Amy Winehouse and new hubby in public spat>>
Amy Winehouse's mother fears her daughter will end up dead>>
Amy Winehouse's mum-in-law: I don't want my son or Amy to die young>>
Charlotte Church: Amy Winehouse ruined my show>
See Perez Hilton's report on Amy Winehouse>>