Singer locks herself in hotel room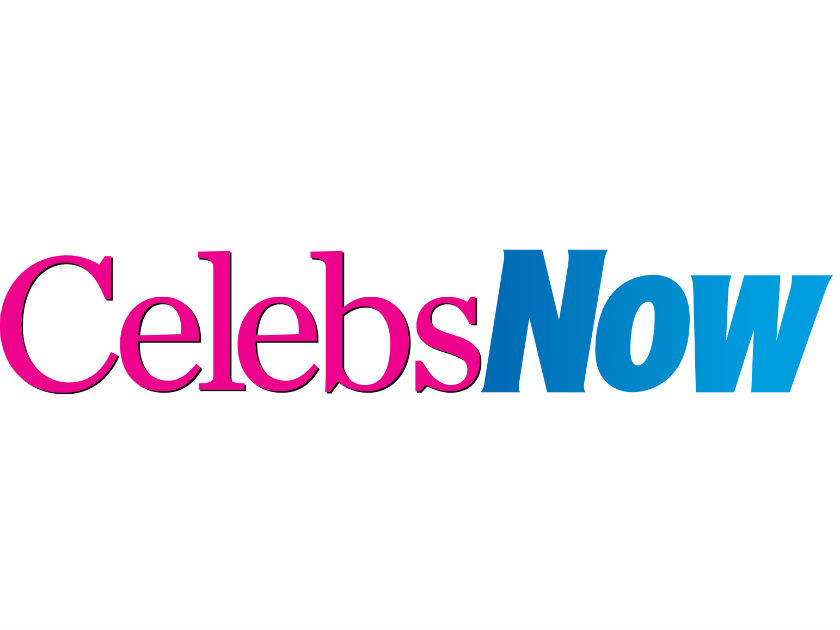 Amy Winehouse was booed by fans during a shambolic gig on Saturday night.

The singer, 24, was performing at the Hammersmith Apollo – but didn't get on stage until 10.15pm because she reportedly locked herself in her hotel room and refused to go to the venue.

Her management are believed to have spent hours trying to convince her to turn up for the gig.

But when she finally did make an appearance, the audience wasn't impressed – Amy is said to have slurred her words throughout the set.

'This was a tragedy of a gig,' one fan tells the Daily Mirror. 'She should never have been allowed to perform.'

And Amy is said to have angered her support act – but not simply because of her lacklustre performances.

'Amy always throws parties backstage but we're not allowed to go,' a member of Bryn Christopher's band says. 'It's hurtful.'

Amy's spokesman declined to comment on whether she'd fallen out with the band.

The singer is due to perform at Brighton tonight.


Amy Winehouse stuns audience in Amsterdam>>
Amy Winehouse locks herself in loo at gig>>
Amy Winehouse leaves fans fuming>>
Amy Winehouse threatens disgruntled fans at Birmingham gig>>