Star struggled with vocals at school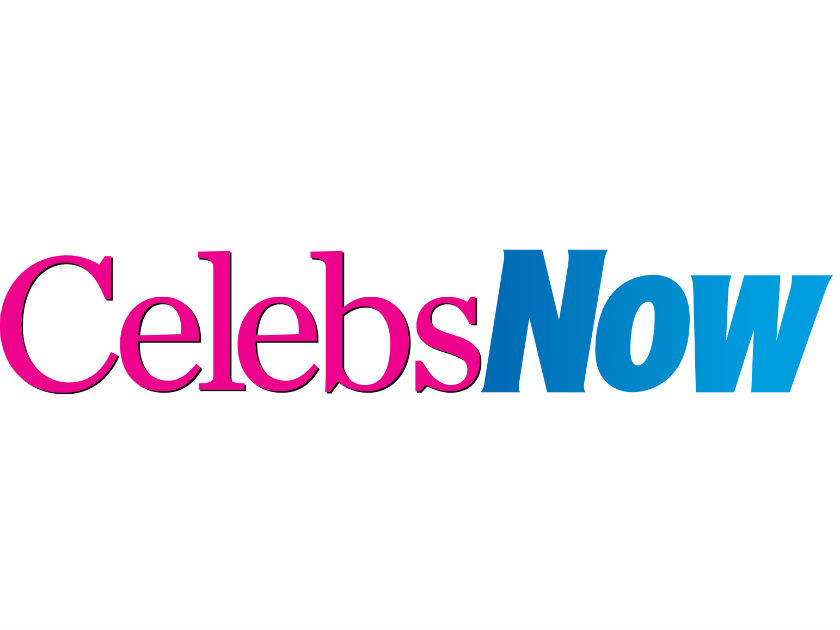 Brits winner Amy Winehouse hasn't always been musically gifted.

According to her dad Mitch, the 23-year-old's voice used to leave a lot to be desired.

'She never went to stage school for the singing, she went for the acting and the dancing,' he told The Sun.

"My second wife Jane and I went to see her sing when she was 12 or 13 and it wasn't very good. A year later she invited us to this musical and we thought, "Oh no."

'But suddenly her singing was really great. I don't know where it comes from. I love to sing and I love jazz. But her mum's side of the family are the musical ones.'

Just as well talented Amy, who scooped Best British Female Artist at last weeks awards, wasn't put off by her family's initial response.
See what's new in our photo gallery>>