Singer begs dad Mitch to let her leave clinic as letters from jailed husband Blake Fielder-Civil are leaked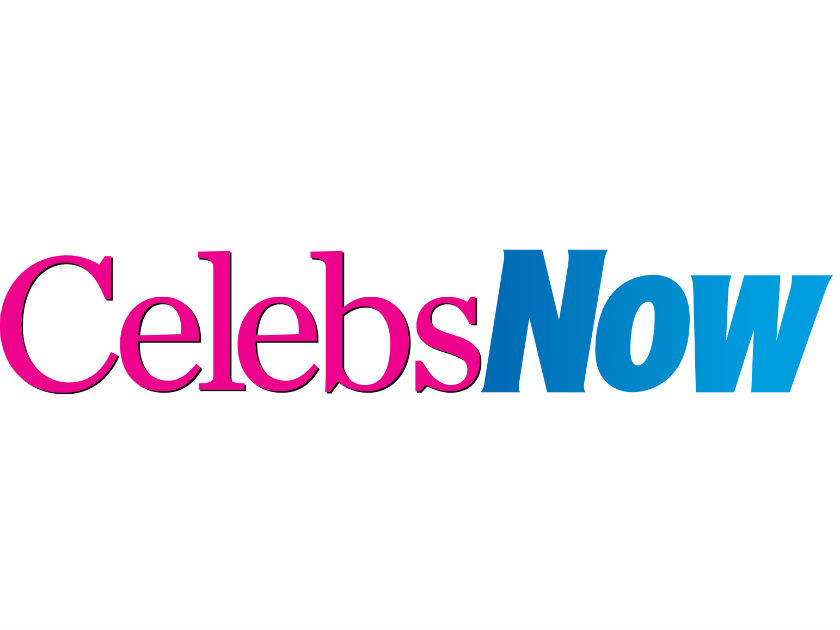 Amy Winehouse has left The London Clinic, her spokesperson has confirmed.
The singer checked into the private hospital 2 week ago after collapsing at her Camden home. She was diagnosed with the early signs of emphysema.
Doctors agreed she could perform at Nelson Mandela's 90th birthday gig and Glastonbury at the weekend – but after just a day back in the clinic she was begging dad Mitch, 57, to let her check out.
'She told him: "I'm climbing the walls in here. I need to get out,"' says a source.
'She said if he didn't help her get out she'd walk out. He realised he had to let her leave or he'd have no control over where she goes and what she gets up to.
'He's with her and keeping and eye on her, but he's beside himself,' the insider tells The Sun.
Amy, 24, is now being treated as an outpatient.
Meanwhile, letters from her jailed husband Blake Fielder-Civil, 25, to Melissa Goldstone, 24, have been leaked.
He details sexual fantasies he'd like to live out with her – even though they've never met and she's serving a prison sentence in Surrey.

SEE PICS Blake Fielder-Civil's prison letters here>>