Singer steps out in heels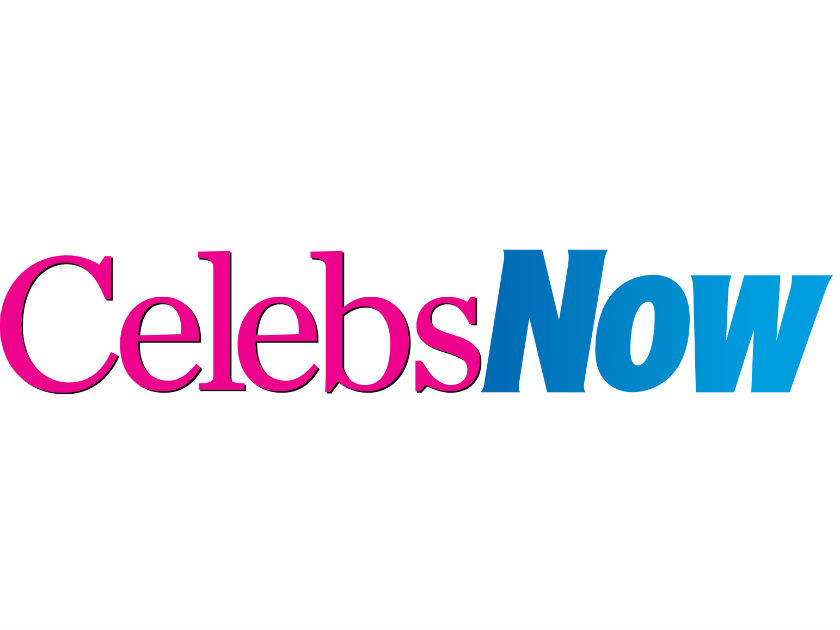 Amy Winehouse has ditched her trademark flat pumps in favour of a more sophisticated pair of heels.

The singer was snapped leaving her home in Camden, North London on Wednesday looking surprisingly glam as she teetered along in some red stilettos.

The sexy heels are a welcome change from her blood-stained pumps of previous weeks and the 24-year-old seems to be making a fresh start after being taken to hospital in August for a suspected overdose.

Alison Adey