Singer advised to cut all ties to 'druggie losers'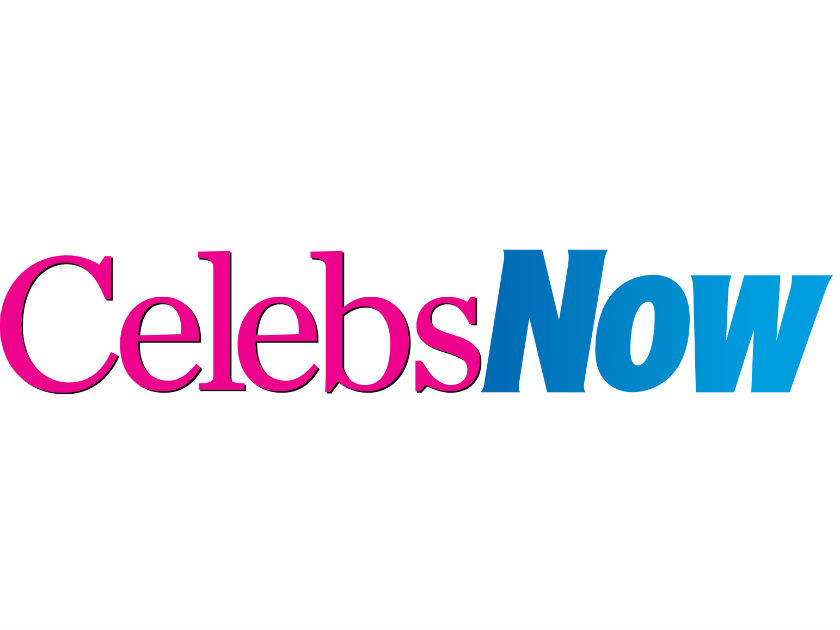 Amy Winehouse is said to be avoiding her old pals in a bid to kick her drug habit.

The troubled star, 24, is determined to start afresh following her stint in rehab and has cut all ties with her former friends.

'She has been ditching the druggie losers she has surrounded herself with,' a source tells the Mail On Sunday.

'Her record label is paying for 24/7 surveillance to help keep Amy clean.'

She's now said to be planning a trip to New York with Kelly Osbourne, 23, music producer Mark Ronson, 32, and photographer Blake Wood.

Husband Blake Fielder-Civil, 25, is still on remand in Pentonville Prison, North London, on charges of GBH and conspiracy to pervert the course of justice.

SEE VIDEO of Amy Winehouse perform Love Is A losing Game at the Brits…
http://www.youtube.com/watch?v=hfbZW_WY1iw&rel=1


SEE VIDEO of Amy Winehouse performing with Mark Ronson…
http://www.youtube.com/watch?v=oQPZwQf37aE&rel=1



See what all the celebs wore to the Brits in our photo gallery>>
Amy Winehouse celebrates Grammy glory with Blake No2>>
See Blake Wood with Amy Winehouse here>>
Amy Winehouse to move in with Kelly Osbourne>>
Amy Winehouse is big winner at Grammys>>
See Amy Winehouse perform at the Grammys in this video…
http://www.youtube.com/watch?v=9tjCOAaQgfQ&rel=1

Amy Winehouse IS granted visa>>
Amy Winehouse leaves rehab to sort out US visa>>
Amy Winehouse in rehab at last>>
See Amy's drug shame in this video…
http://www.youtube.com/watch?v=znUU-QhpFcA&rel=1

SHOCK Amy Winehouse smokes 'crack' at party>>
SEE VIDEO of Amy Winehouse allegedly smoking crack>>
Amy Winehouse turns up late to Blake's trial>>
Amy Winehouse snapped slumped in car >>
Amy Winehouse arrested>>
Amy Winehouse's dad: My daughter's not on suicide watch>>
Dad: Amy Winehouse is monitored all the time>>
Amy Winehouse to be quizzed by police>>
Amy Winehouse picks up groceries after visiting Blake>>
Amy Winehouse snapped with white powder in nose again>>

SEE PICS of all the celebs at the Grammy Awards>>
Alison Adey