Singer tries new diet to gain weight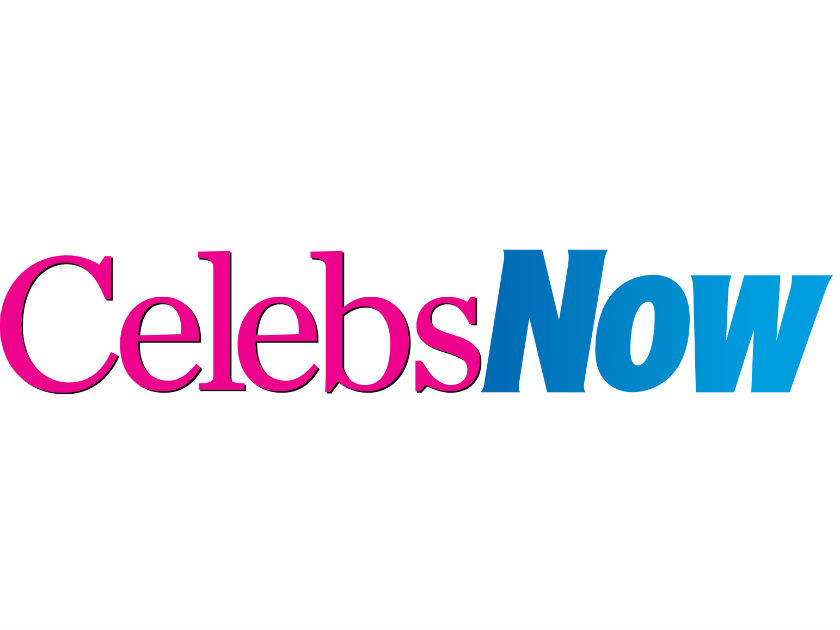 Amy Winehouse is on a mission to gain weight and is wolfing down McDonald's hamburgers.

The singer – whose curves started to disappear last year – has reportedly eaten 7 McDonald's in 6 days.

Amy, 24 today, became extra skinny after her recent drug overdose and is determined to bulk up.

As well as the burgers, she's also getting stuck into a Caribbean diet of dumplings, rice and bananas.

'Amy is not stupid and knows she has to put on weight,' a source close to the star tells the Daily Mirror.

'So she's been doing it the way she likes it with her favourite foods.'

Dad Mitch is delighted she's starting to look like her old self.

'She looks stunning again now,' he says.


See Amy Winehouse photo gallery – how her curves disappeared>>
Alison Adey