Seven years after Amy's tragic death, her music is being taken on the road again
Her death broke the hearts of fans all over the world, and it's fair to say there's been a huge hole in the music industry since the tragic loss of Amy Winehouse in 2011.
Now, her father Mitch has announced plans for a world tour of her iconic hits – with help of Base Hologram.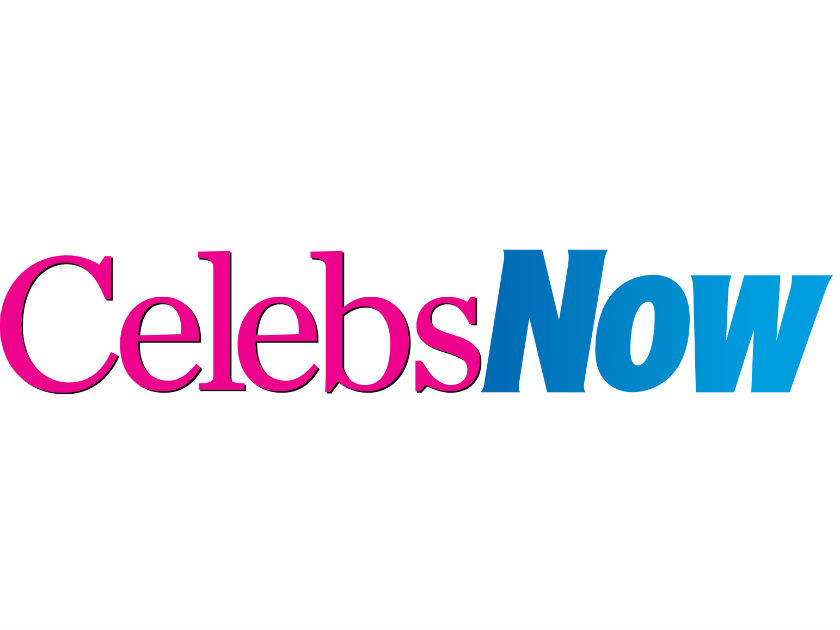 Speaking to Now at the Amy Winehouse Foundation gala last week, which took place at The Dorchester, Mitch explained: 'It's a discussion I've been having for years. Three years ago, the technology wasn't up to it but it's got better and better.
'I've been talking to Base for a year or so now and they're very sensitive. Amy will be shown in the best possible way and we've got creative approval.'
Although, of course, nothing will ever be quite like seeing Amy in person, Mitch is confident her fans will enjoy the experience.
He added: 'It will be a great show with her great music. She'll almost be interactive, she'll be able to say, "Thanks for coming" and so on. From the family's point of view it will be very hard. But it will raise shed loads of money for the foundation.'
In 2008 Amy – who was just 27 at the time of her death – broke history by winning five Grammy Awards for her album Back to Black, and proud dad Mitch insists that she could've done anything she set her mind to.
Asked if he thought she would've won more Grammys, Mitch replied: 'She'd have won the FA Cup if she'd wanted to!
'She's not here in a physical way but she lives on. You've only got to listen to radio to hear her influence on modern singers.'
The worldwide tour with Base Holograms is set to commence in late 2019, and will raise money for the Amy Winehouse Foundation, which works to prevent the effects of alcohol and drug misuse in young people.