Amy's mother Janis hasn't even met her daughter's new husband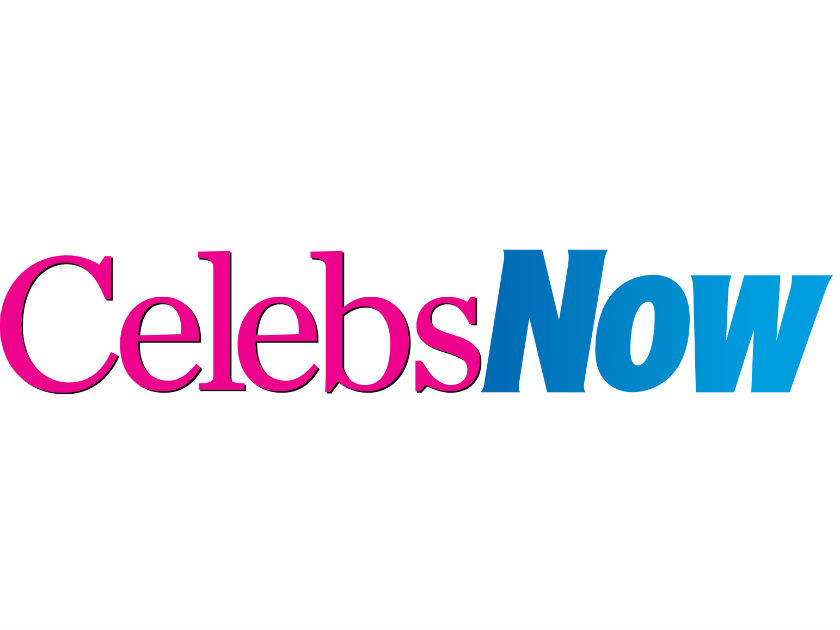 Even by Amy Winehouse's standards, it's pretty shocking to have a 'burger and chips' quickie wedding with a guy who cheated on you 18 months ago.

The singer, 23, kept the wedding a secret from even those closest to her, including her parents.

Worried mum Janis, who's never spoken out before, tells Now: 'That's Amy's style. It's happened,it's done, I wasn't there, finished. Of course I would've wanted to go. I don't know anything about the wedding – just what I read in the newspapers.'

Amy exchanged vows with Blake Fielder-Civil, 25, who's an assistant for a music video firm, in the Miami-Dade County Marriage License Bureau in Florida on 18 May, without any guests.

If only her mum and dad, who are divorced, could've been with her or even got to know the man she was marrying. Blake is facing a GBH trial this summer over an incident in an east London pub last year where the landlord was allegedly battered.

'I can't judge whether he's a nice guy or not,' says Janis, who still lives in north London, where Amy grew up. 'I'd like to meet Blake properly.'

See the full story – and find out how to win Amy's Betsey Johnson wedding dress – in Now magazine, out now!