Singer sobs over being parted from hubby Blake Fielder-Civil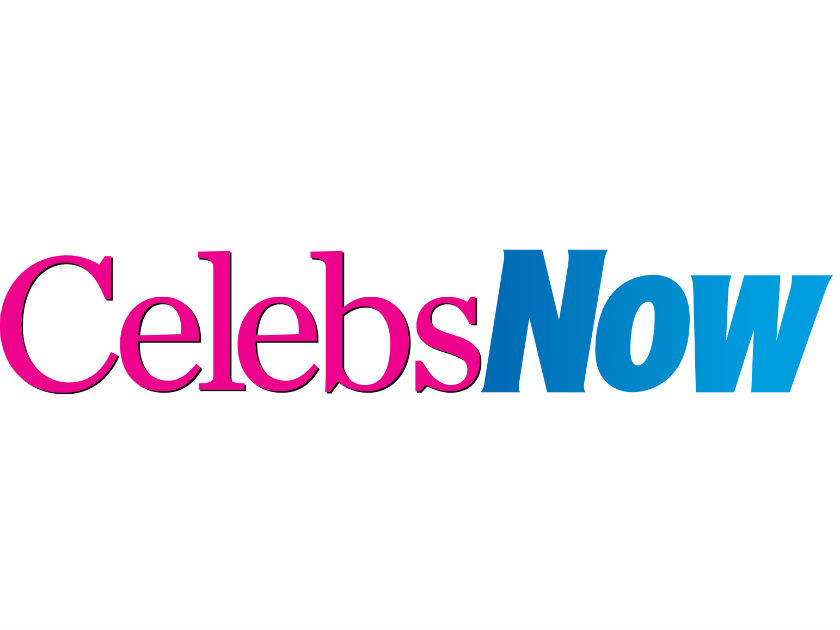 Amy Winehouse shut herself in a toilet moments before she was due to perform at Birmingham's NIA on Wednesday.

Earlier in the day she'd been to see hubby Blake Fielder-Civil in Pentonville prison and was feeling desperate.

'I can't go on without Blake,' she wailed. 'How can I live without him? I need him. I need my baby.'

Concerned staff had to talk her out of the cubical but it took some time.

'Her aides and our staff went into panic mode as Amy refused to leave the loo,' a source explains.

'We could hear her sobbing from outside. Eventually aides convinced her that everything would be OK.'

The singer, 24, eventually tottered on stage 50 minutes late and was booed by the crowd.

Blake, 26, was charged last week with conspiracy to pervert the course of justice.

'It has been a hard couple of weeks for Amy,' her spokesperson tells the Daily Mirror. 'She found it very difficult on Wednesday night – Blake is usually by the side of the stage.'

Amy is expected to continue her tour at Glasgow's Barrowlands tonight.


Amy Winehouse threatens disgruntled fans at Birmingham gig>>