New drama as singer considers appeal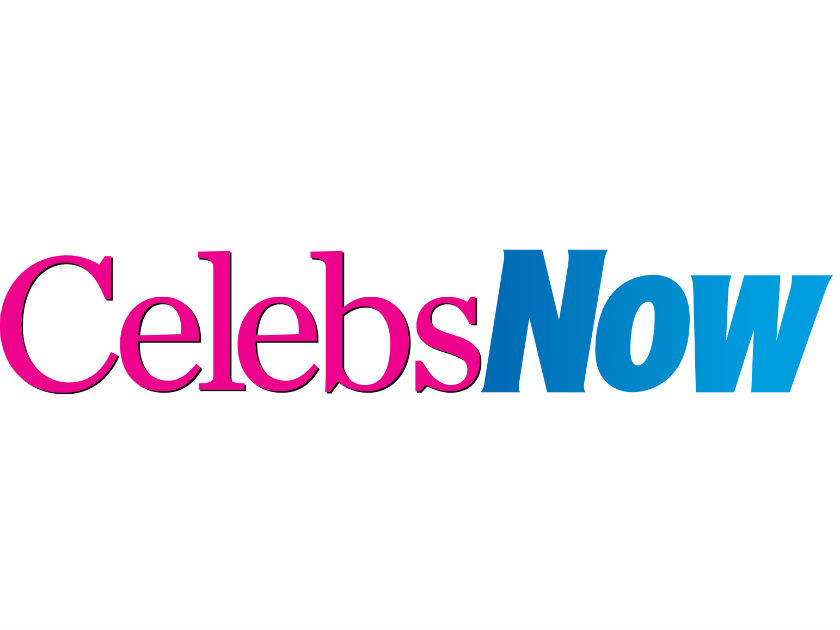 Amy Winehouse may appeal against her recent drugs fine so she can travel to America, according to her Norwegian lawyer.

Oleg Kvelstad claims that police who arrested Amy for possession of marijuana failed to explain that paying the fine was the same as pleading guilty.

'This is an appeal of errors police made in the case. The charge could affect her ability to work in the US,' he tells People.

But the police in Norway insist that the charges were clearly explained to Amy in English.

Amy, 24, and husband Blake Fielder-Civil were arrested on 18 October and released the next day after paying a £350 fine.

The beehive diva has been forced to cancel a planned appearance in New York due to visa issues – thought to be related to the Scandanavian bust.


Amy Winehouse to be banned from the US?>>
Hannah Davies