Singer is back on form after rehab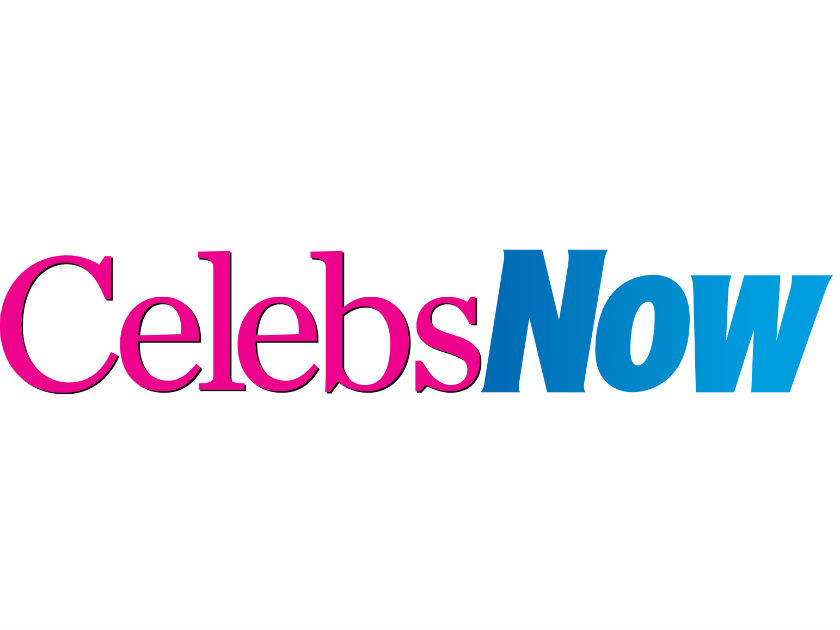 Amy Winehouse took to the stage last night for an impromptu performance at London's Jazz After Dark Club.

The singer spent the evening singing and playing the piano to partygoers at the intimate club in Greek Street, Soho, showing she's finally back on form after her stint in rehab.

'She's full of energy, full of life,' says Amy's backing singer Zalon Thompson. 'I think sometimes [you have to overcome] certain hard things to go on to do better things.

'She looked really good at the Grammys. She looked very rested. It was great.'

Amy, 24, is due to perform at tonight's Brit Awards.
Laura Henderson