But she intends to be back after that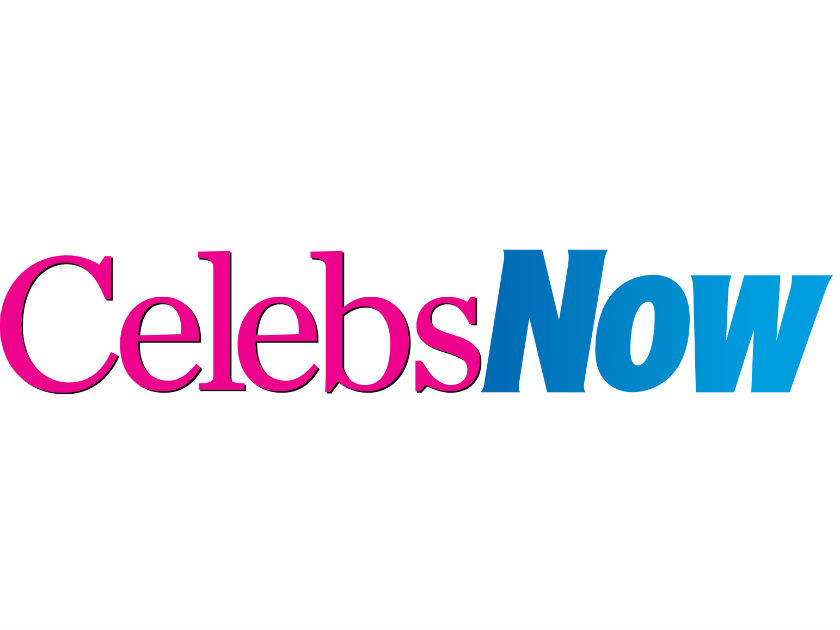 Amy Winehouse has cancelled a number of September concerts in the US and Canada and rescheduled them for 2008.

Her publicist has confirmed that she needs to 'address her health', but October and November dates remain in place.

'Amy has been ordered to rest and is working with medical professionals to address her health,' spokeswoman Tracy Miller tells BBC News.

Hopefully the singer, who is suffering from 'severe exhaustion' will be fit enough for the MTV Music Video Awards in Las Vegas on 9 September.

The 23-year-old is nominated for three awards – best female artist, video of the year and best newcomer.


SEE PICS Amy Winehouse and Blake bloody and battered after bust-up>>
Amy Winehouse: Blake did not attack me>>
Amy Winehouse's mother fears her daughter will end up dead>>
Amy Winehouse's mum-in-law: I don't want my son or Amy to die young>>
Charlotte Church: Amy Winehouse ruined my show>