Mitch has fallen out with Georgette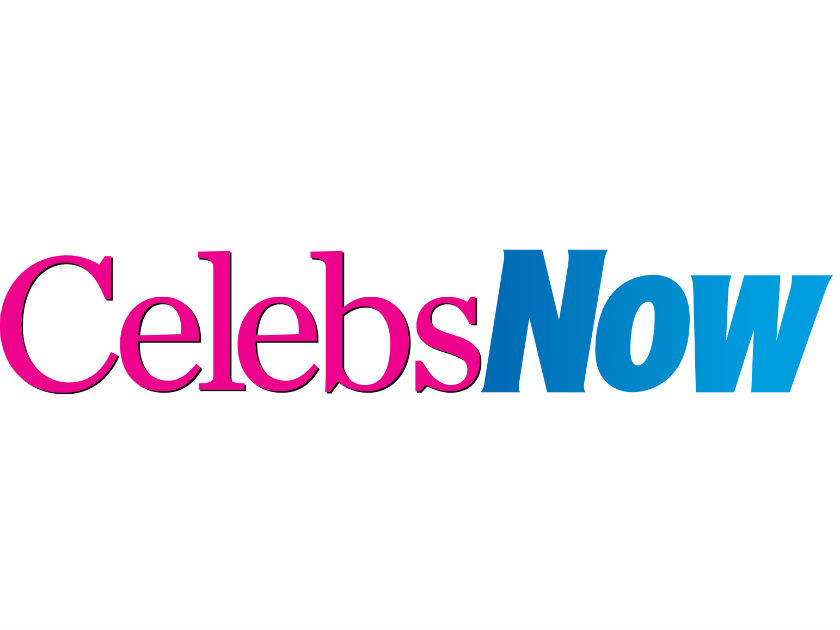 Mitch Winehouse, 57, has had enough of son-in-law Blake's mother Georgette.

'She's accused me of everything from blackmail to molestation,' he claims.

'It's a very difficult situation. Georgette and I don't get on. I've had to get my solicitor to stop her contacting me because I was getting threatening phone calls. It's extremely disturbing and upsetting.

'I've heard it all before – I'm plotting to kidnap Blake, we're blackmailing him, we're blowing up the world… It's all crap. She's not well. She says she has proof it was me who set Blake up with a newspaper and that's why he's in jail. I'm sick and tired of her lies.'

Georgette says Amy has hardly seen her husband in prison because she's so disorganised about visiting him, but Mitch says it's not his daughter's fault.

'Georgette managed to get to Pentonville Prison and block-booked all the visits for the first week,' he explains. 'Blake has enough on his plate, but not to be able to see his wife is nothing short of scandalous.'

Mitch confirms that Amy is now having a complete rest and considering 'all options'.